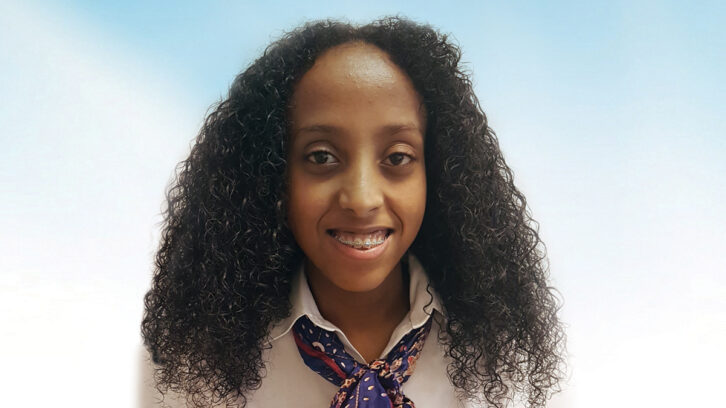 Wintana Berhe
BSW, RSW, Client Services, Family Social Worker Consultant
Social Work
My name is Wintana Berhe, I am a registered Social Worker with OCSWSSW. I am very excited to work with the client service team, they are welcoming and supportive. I am experienced in mental health and crisis intervention, which has allowed me to work with people from all walks of life and adapt to complex cases. I've been able to grow and learn from my personal experiences, as well as my environment and community.
I'm excited to continue learning and growing in the community at Mosaic. With a passion for learning from the community, I am looking forward to exploring more of Mosaic's model of person centred care. What drew me to the role was the approach Mosaic had for home care and the person-centred care model. The model is centred around the individual and viewing them beyond their physical health. It has been such an eye-opening experience being able to work and learn more about person centred care. I look forward to working with Mosaic and to help integrate person centredness within home care services.
In my downtime, I enjoy venturing out into the city and experiencing the different activities and wonders Ontario has to offer. Some of the activities include board game cafes, pottery painting, and road trips such as Tobermory. Also, in the summer I find exploring different dog parks, a fun way to stay active, interact with the community and meet cute furry friends. In the future, I hope to expand and be able to go on more road trips and travel. A personal goal of mine is to be able to go on a bag pack trip. Exploring and learning different backgrounds, cultures and food. It is a great educational and eye-opening experience. I look forward to learning and growing at Mosaic. Experiencing some of the amazing, fun activities they have at the community centre and learning for the wonderful team.
Sign up for our newsletter