Mosaic's Social Club
What a difference we make how you enjoy your life and community.
We invite all our clients and community to sign up to become a member of our Mosaic's Social Club. It is absolutely free, and gives you access to our full suite of welcome services for online programs at our community resource centres post COVID-19. You can pop in any time on your own, with your caregiver or family to find out about our latest social programs, home care supports and services and resources.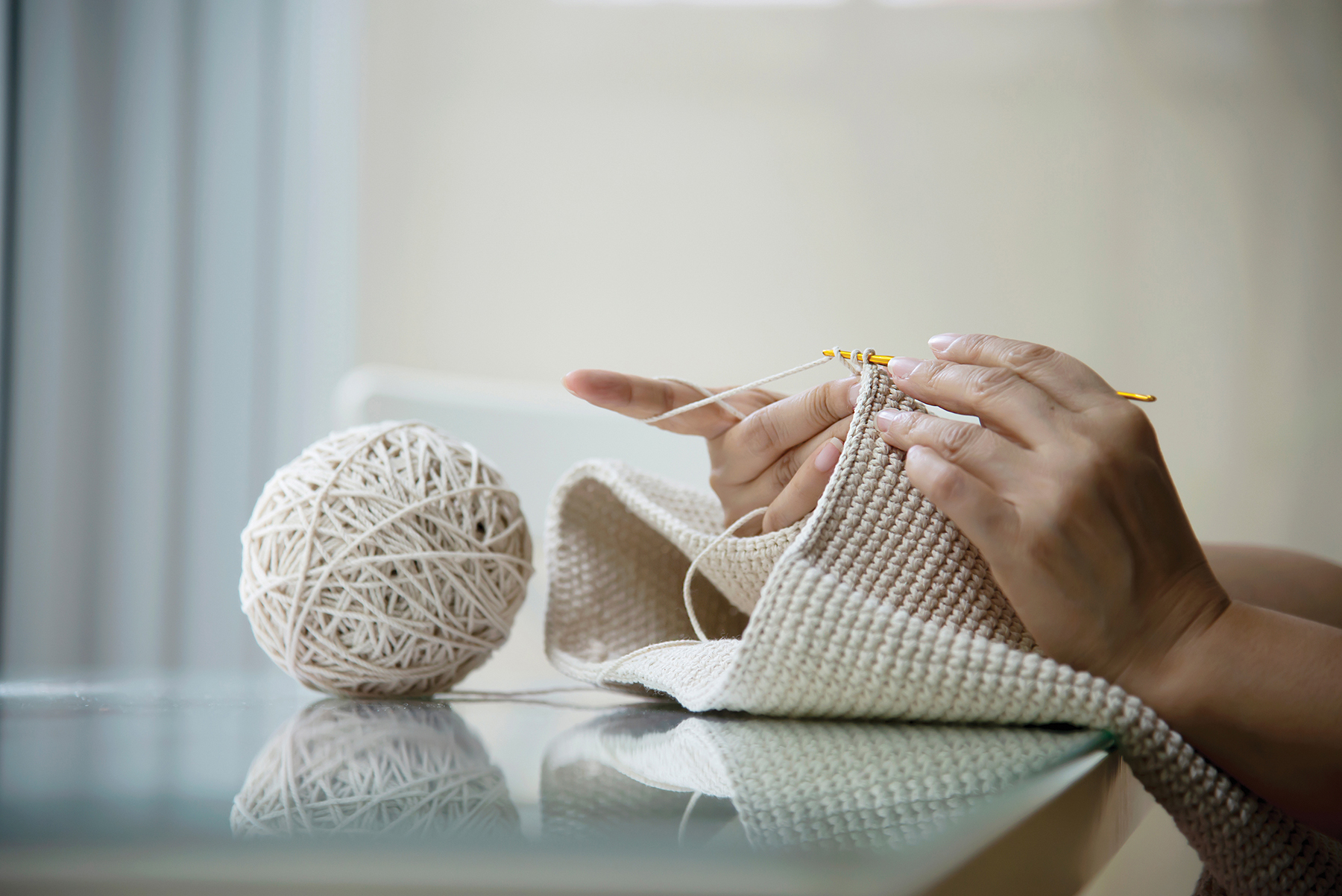 Mosaic's Knitting & Crochet Group on Zoom
September 1, 2021 – December 15, 2021 ⋅ Virtual
Drop-in to knit, chat and make new friends virtually on Zoom. Join us for an opportunity to chat, knit and make new friends. Knitting has been proven to: Reduce stress and anxiety, slows cognitive decline and can help prevent arthritis and tendonitis. Every Wednesday September…
Learn more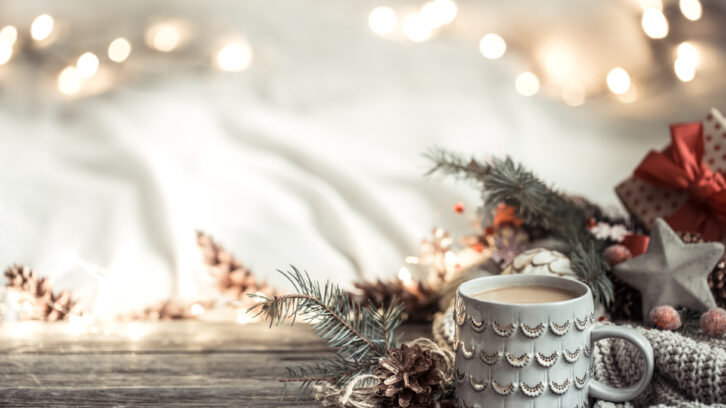 Holiday Festive Get Together
December 16, 2021 ⋅ Toronto, ON
Light lunch, holiday music and fun activities!
Learn more