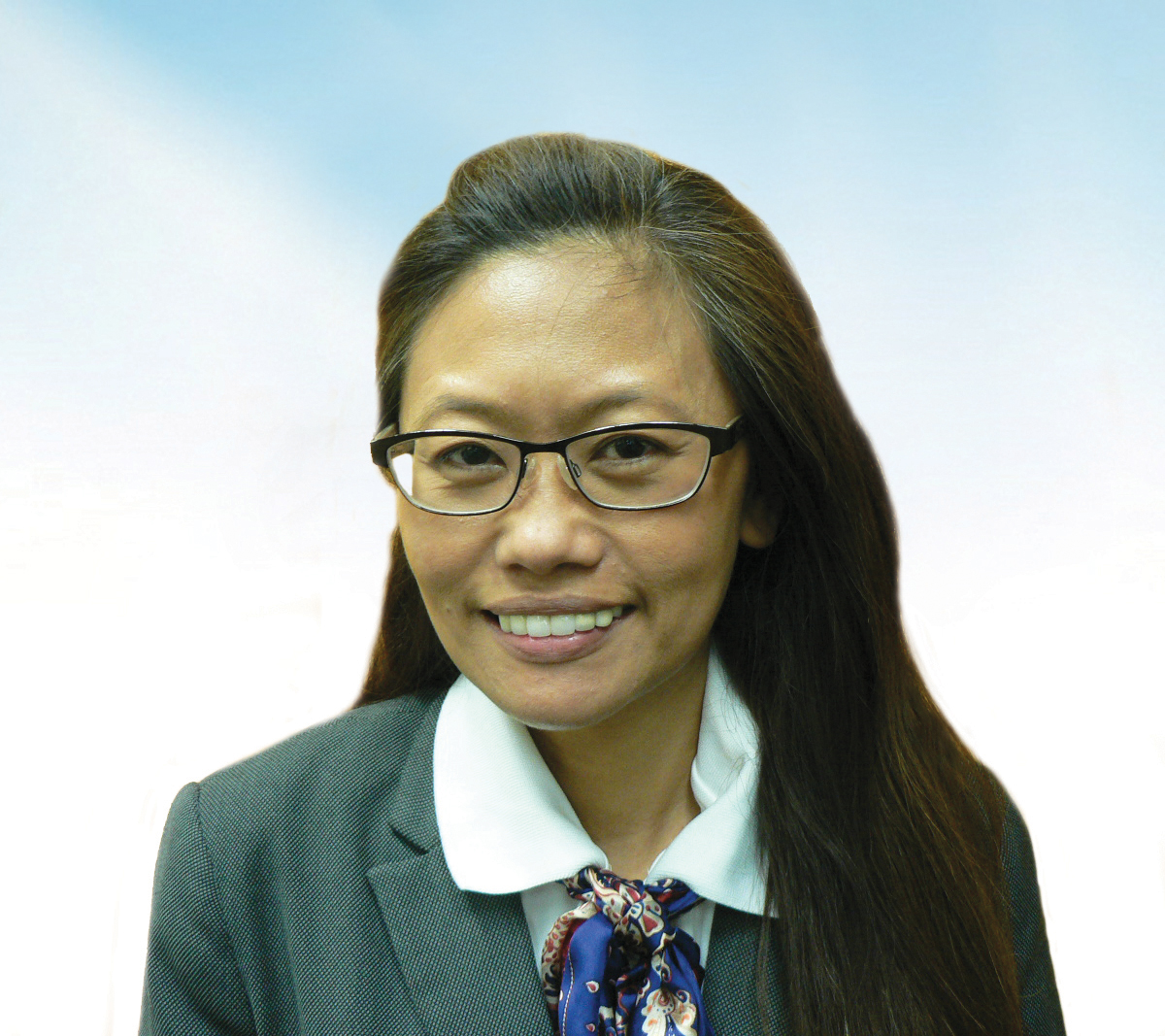 Karyn Terrell
RPN, Client Services Nurse Consultant
Client Services
I have been with Mosaic for six years. I started as a PSW and then worked as an RPN/PSW combination. I truly believe in what Mosaic's model and what it stands for: a person-centred approach to care. What I like best is the opportunity to build a personal and meaningful relationship with our clients. With the help of The Meaning of Me® as a tool, we get to know our clients, their life stories and their interests. With this, we are able to provide activities that are meaningful, adaptable and personal because we believe that each individual is unique. Caring for people living with dementia and who are palliative have inspired me to learn more. My various trainings in Dementia Care from Alzheimer Society of Toronto and a certificate in Palliative Care from Seneca College, equipped me with better skills in providing physical, psychological and social support to people that are cognitively-challenged and those who are completing their life's journey.
Mosaic has given me a unique chance of working as one of the Client Services team and as a Community Nurse. This dual role is an exciting endeavor. Coordinating care fosters a different relationship with our client, their family and the frontline PSWs. As a Community Nurse, I assess client's health during home visits and collaborate with the PSWs in updating the care plan.
My experience in caring for our clients as well having gone through some of the challenges working in the front line, will help in building a better partnership with caregivers, clients and our community partners.
Sign up for our newsletter