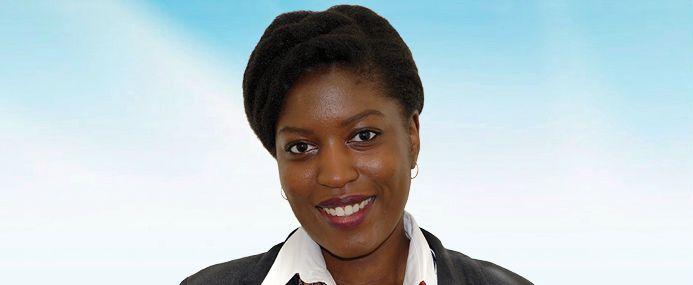 Candace Nelson
BA (Hons.), Client Services Team Lead
Client Services
Candace's role as Team Lead is to be responsible for client care coordination and the primary team supporting that core process: i.e. admin support, assistant client services coordinators and client service reps etc.
As we know client care coordination is heavily process intensive with a heavy workload and the team lead is a key cog in the client services department. The Team Lead is the senior active care coordinator in the team and represents an important link between active care coordination and the senior manager of client services. The Team Lead is an important member of the team that processes many functions to also include dealing with complex clients and working within the team as an integrated model.
In 2018 she will be enrolled in the McMaster Geriatric Certificate Program which will provide the tools to be able to deal with more complex issues going forward and to implement a more person centeredness approach to care.
Mosaic is pleased to announce that in December 2018 Candace Nelson Completed the Geriatric Certificate Program through McMaster Continuing Education. Our team is so proud of her dedication and work as a team lead in Client Services and applaud her dedication to enhancing her education in helping families, clients and community.
"At Mosaic, you see a genuine effort in delivering quality service to clients of all walks of life! Mosaic is dedicated to compassionately fulfilling the needs to those in need of care."
"Respect is key in maintain meaningful relationships and this is why I believe Mosaic continues to thrive. This same amount of respect is also given to employees such as myself, and it is truly rewarding to be with a company that emphasizes their compassion for others. I am excited to be part of a team that works to assist the community in which I have lived in all my life! Giving back not only benefits those in need, but is also a gratifying experience for us."
Sign up for our newsletter