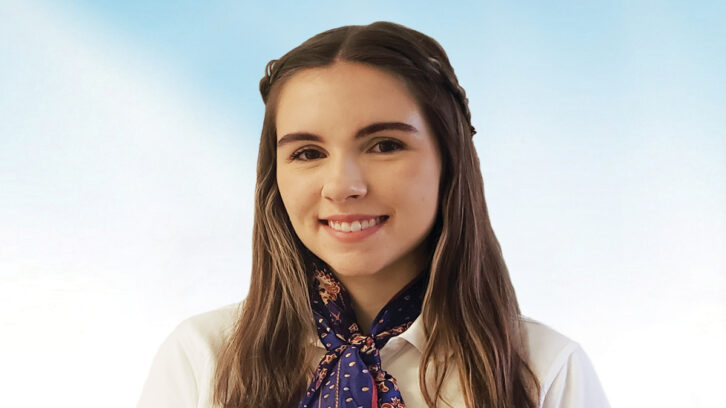 Lauren McNair
BHSc (Hons), Community Resource and Social Engagement Coordinator
Community Resource & Social Engagement
As an Undergraduate of Health Sciences, I have developed a passion for working towards optimizing health through health promotion initiatives and understood the importance of social connection in achieving this. In this position as Community Resource and Social Engagement Coordinator I am able to combine my passion and skills to develop a variety of in-person and online social programming for community members that connects them with community organizations, resources and with each other.
Mosaic Home Care and Community Resource Centre person-centered care model creates a welcoming environment that prioritizes one's feelings and values while emphasizing the importance of community connectedness through social prescribing. There are clear benefits of creating social support systems that seek to uplift and connect our members, and I am excited to have the opportunity to connect to our community and contribute to enhancing the lives of others in fun and engaging ways.
I am so grateful to be a part of an organization that goes above and beyond for their staff, caregivers and clients and I am honored to be part of the Mosaic family.
Sign up for our newsletter