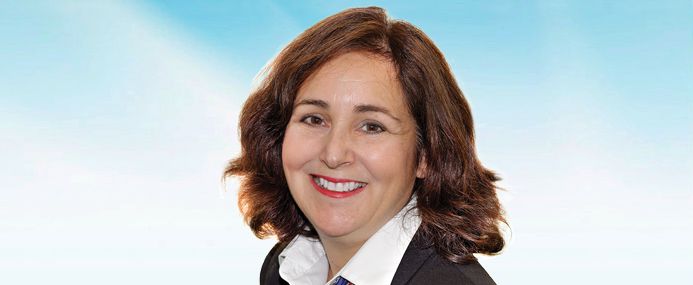 Jane Teasdale
Director of Business Development
Principals / Owners
Jane Teasdale is responsible for business development and community relations at Mosaic Home Care Services & Community Resource Centre, a company she set up in 2010 with her business partner Nathalie Anderson.
Jane has been in the private homecare industry since 1999 and had previously worked with two well-known home care agencies from their inception.
She is dedicated towards developing awareness of home and health care issues in the community and to developing relations between healthcare professionals, home care providers, not-for-profit agencies and other important services providers that are needed to provide the wider levels of support often required by those in need in the community.
She believes that the homecare services model of the future must put individuals, their families and their communities at its centre, and to develop service structures that meet these very important life and lifestyle needs. In her presentations around the community she focuses on the importance of a more complete model of care that looks to maintain the journey of discovery that is life, and to allow an individual's character, vitality and life contributions to continue to shine through the care giving relationship.
Sign up for our newsletter