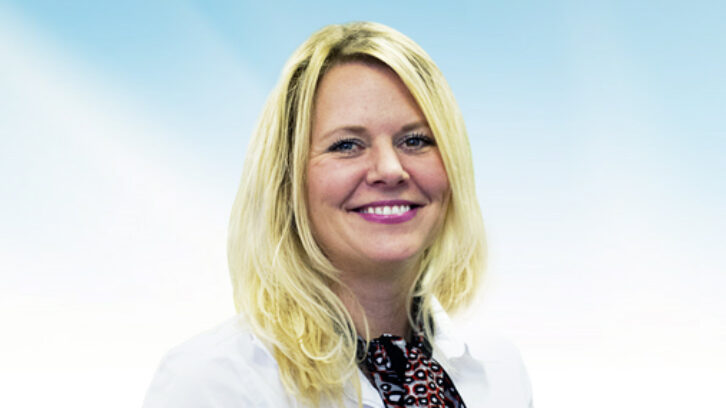 Jennifer Kendall
HR & Executive Administrator
Operations
I feel very fortunate to work in the industry giving me an opportunity to make a difference in the lives of others. I have worked at Mosaic since 2012 and during this time I have gained a wealth of knowledge and an understanding about person centered care and the importance of community support services and resources for families.
I started my career at Mosaic in our Client Services department working with our team of exceptional coordinators. During my time in client services, I expanded my customer service skills and gained valuable knowledge about the home care industry. I was able to connect directly with clients and families and build wonderful relationships.
In 2017 I moved on to become Mosaic's HR Administrator which involved being an integral part of the payroll administration team and one of the team members involved in hiring our frontline staff. During my time in this role, I gained hands-on experience in payroll and billing and was also able to build relationships with our frontline staff from the start of their career at Mosaic.
My current role of HR & Executive Administrator brings new experiences, challenges and learning. This role will allow me to learn another aspect of Mosaic, the inner workings of what the marketing and business development side has to do in getting the Mosaic model noticed by community and professionals. I will be working closely with the Director of Business Development/Principal relaying our person centered care model to community representatives and organizations. Assisting with aspects of booking meetings for the Director, assisting with the preparation of newsletters, flyers and assisting in arranging presentations and conferences here in Canada and in the UK.
Our staff both in office and frontline are a group of wonderful, dedicated and passionate individuals. They make working at Mosaic a wonderful experience. Mosaic is truly a person centered organization that delivers exceptional services and programs. Mosaic is more than just a home care agency… it's a family!
Sign up for our newsletter