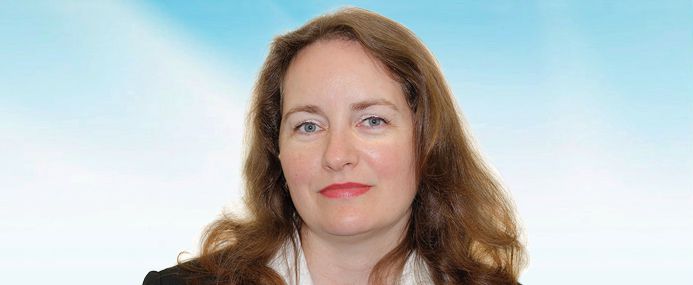 Nathalie Anderson
MBA, Director of Operations
Principals / Owners
Nathalie is Mosaic's Director of Operations who along with Jane Teasdale is a principal owner and founding member of Mosaic Home Care and Community Resource Centres.
Nathalie oversees operations at Mosaic and is responsible for the many necessary processes, policies, procedures and systems that a home care organization requires to run effectively. Mosaic's policies and procedures are designed to meet ISO9000 and industry accreditation standards. Making sure that policies and procedures also reflect and reinforce the requirements of person centeredness is an evolving responsibility as the company pushes the boundaries of organization at this detailed level.
Nathalie also has primary responsibility for planning and budgeting. While Mosaic is not a franchise and is able to direct cash flow to important social outreach functions, this does make the business more susceptible to short term changes in demand. Nathalie's focus over the last few years has therefore been increasingly on the demands of a private company with social enterprise characteristics.
Mosaic's innovations in service extend beyond person centered care to its Elder Care Plus® model that addresses the logistics of linking higher level geriatric care management expertise to the oversight of persons with complex care needs. In all, oversight of operations at Mosaic is more complex than your typical homecare operation. Ensuring operational integrity and flexibility as Mosaic evolves its model of community home care is a significant responsibility.
Sign up for our newsletter