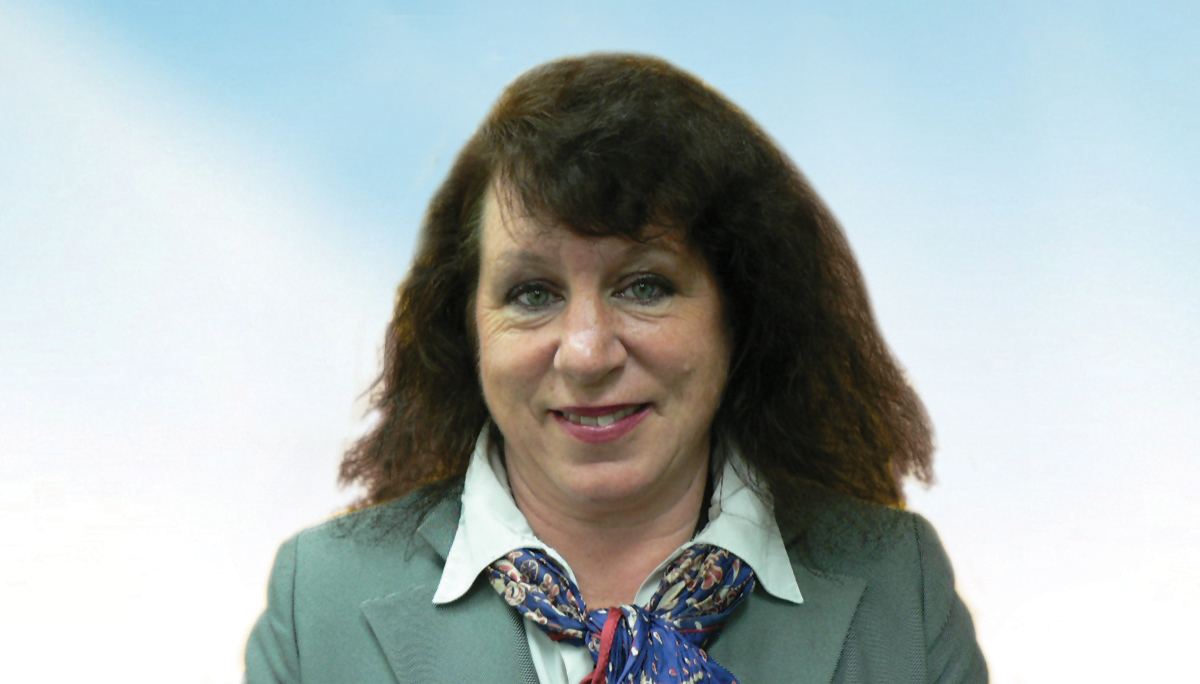 Diane Roberts
BA Psychology
Client Services
I feel truly fortunate to be part of an organization that shares my passion for helping those in need of assistance and also serving the community as a whole. There is such a growing need in our society to provide care, education and better options for those facing life challenges and transitions. Not only for those requiring care, but their loved ones also benefit from having the guidance, support and understanding of a team that is dedicated to the well-being of the overall family unit.
During my time here I've witnessed many examples of how the team goes above and beyond to ensure the comfort and happiness of our members. In turn, the heartfelt stories of gratitude from our members and families for the care and compassion they receive are incredibly heartwarming. It's moments like those you feel that what you and your team are doing IS making a difference in the lives of others. I'm proud to be a member of Mosaic and the dedicated team of professionals I work are truly an inspiration.
In 2018 Diane updated her education by taking the Dementia Care Training Program through the Alzheimer Society of Toronto.
Grief and Bereavement Support (2-part Seminar, hosted by PalCare)
Educational Forum regarding how grief manifests and ways to provide compassionate support
When Grief Comes to Work (Seminar hosted by PalCare) – Specific focus on supporting those who deal with grief in the workplace, both "caring for the caregivers" and first-person grief.
Sign up for our newsletter