Welcome to the world of Person Centered, Community Integrated Home Care
Mosaic and its team are here to support your independence, your abilities as a person, and your social and emotional needs, in your home, wherever that may be, and your community.
We focus first and foremost on you
Whether your needs are companionship and help in your day to day, more support in your personal care or intensive around the clock care, we focus first and foremost on you. Your personal preferences, your social and emotional needs, your physical and mental abilities are our focus. This continues along the cycle of care, from the active living, through the palliative, and to the end of life.
As a professional provider of home care we also need to be knowledgeable and sensitive to medical conditions and how they impact your life experience. This is the case whether you are living with dementia, Parkinson's, stroke, diabetes, heart conditions, depression or any manner of physical or mental health concern.
Professional Oversight Team
Our professional oversight team provides nursing, social work, counselling and geriatric expertise and experience to assess, to plan for and to oversee service provision and quality of care. They also liaise with your wider health care team.
From a light touch to comprehensive care and forward planning, from companionship to the palliative, from active living to the end-of-life, Mosaic provides care personalized to the person and family.
We treat you, your family, our professional oversight and frontline team as persons of meaning, being and community. We provide an award-winning service process and culture. We are community integrated and provide an active, connected and knowledgeable gateway to all our communities we offer.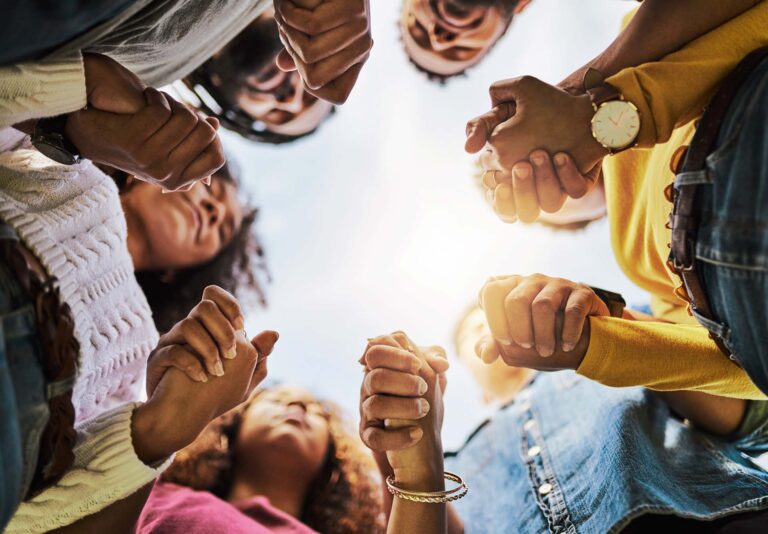 Sign up for our newsletter