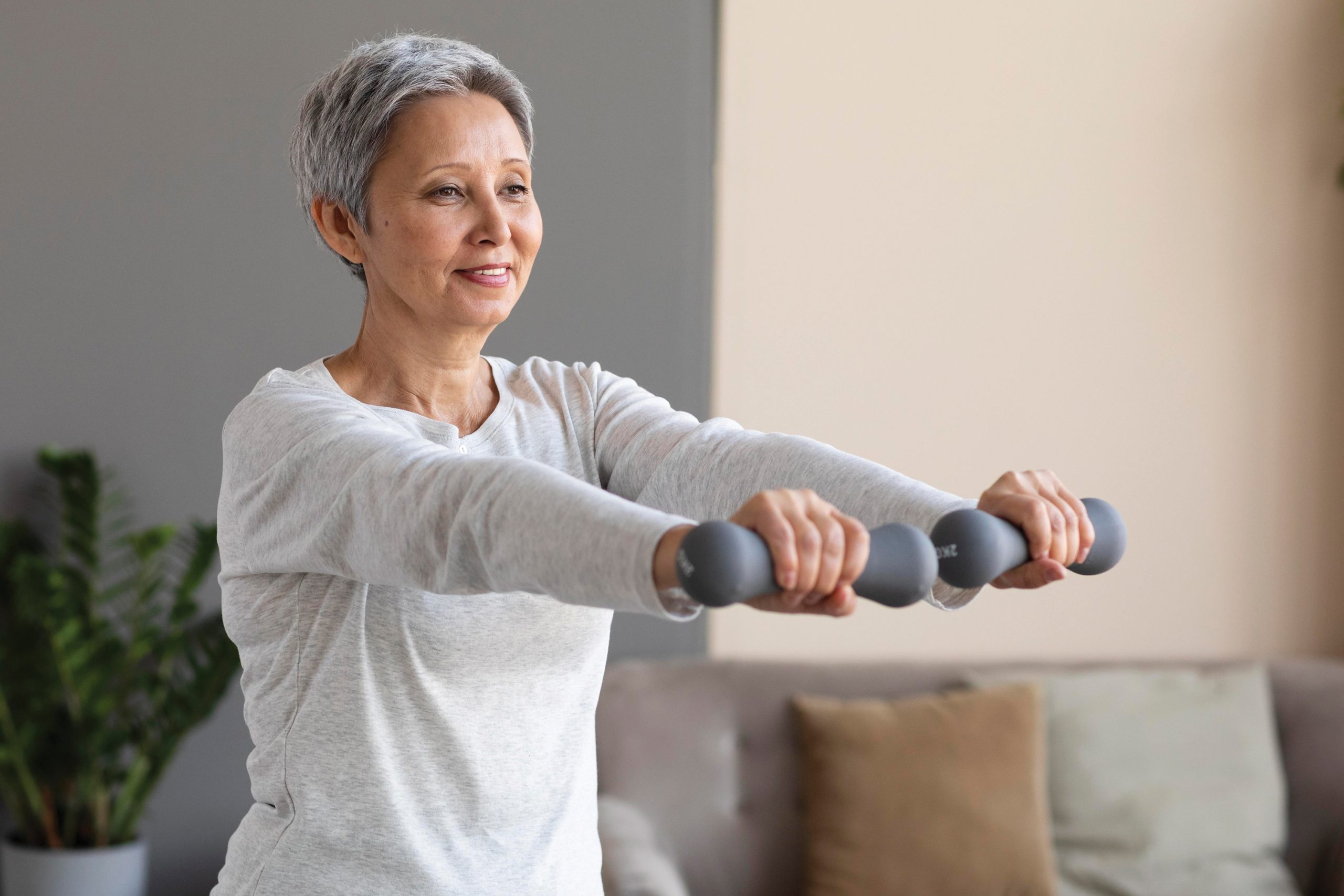 FUNCTIONAL FITNESS WITH JOANNE PICOT ON ZOOM
November 16, 2022
11:00am – 12:00pm
Join us on Zoom once a month for a complete body workout featuring simple exercises to build muscles, flexibility, and boost heart health. Joanne will lead you through a variety of energizing standing and seated exercises using light free weights. If you don't have weights, you can use a filled water bottle or a small ball that you can grip with one hand as a substitute. Get fit and learn some great workouts!
Joanne Picot has a history of working in the health and wellness and fitness industry and has graduated from Yoga Alliance Canada – Certified Yoga Teacher
Registration Required.
Event Registration
For more information or to register, please call our offices at 416-322-7002 or complete the form below.