Events
Community Café
Join Mosaic for an afternoon of ideas, fun, connection and social interaction! Our café is a virtual space for everyone whether you want to sit and listen, talk and take part or lead the group in a discussion about your hobbies and interests. There will be activities, guest speakers, discussions. Once it is safe to do so we will have our community café's featured in our resource centres and held in community spaces.
Stay engaged, active and involved in our communities!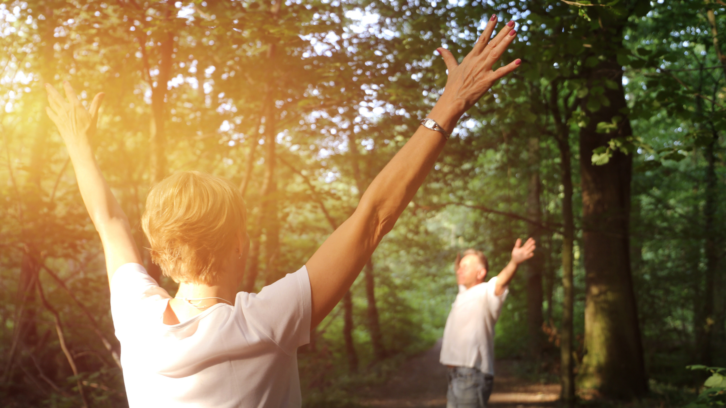 Brighten your month with inspiration from nature. Easily awaken your senses with a gentle warm-up and brain exercise. Experience the month's garden and nature them through poetry, art, and activities. Participate in a friendly group discussion. Leave the virtual cafe feeling connected to community and…
Learn more
Join Jane and Lauren in an afternoon of preparing delicious and nutritious spring snacks.
Learn more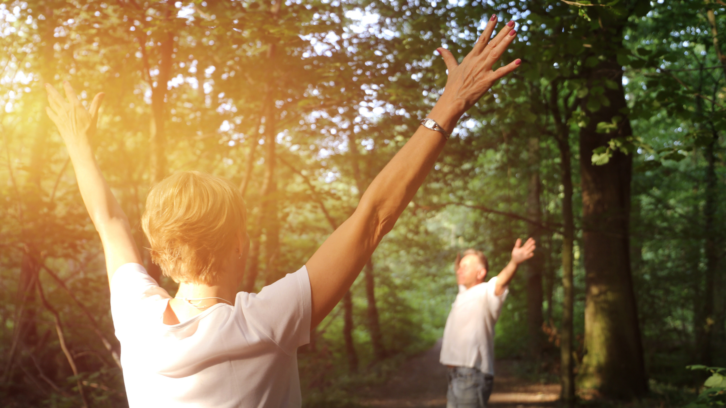 Brighten your month with inspiration from nature. Easily awaken your senses with a gentle warm-up and brain exercise. Experience the month's garden and nature them through poetry, art, and activities. Participate in a friendly group discussion. Leave the virtual cafe feeling connected to community and…
Learn more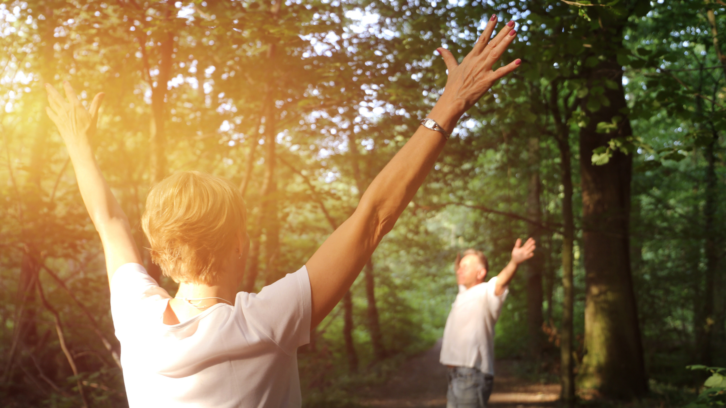 Brighten your month with inspiration from nature. Easily awaken your senses with a gentle warm-up and brain exercise. Experience the month's garden and nature them through poetry, art, and activities. Participate in a friendly group discussion. Leave the virtual cafe feeling connected to community and…
Learn more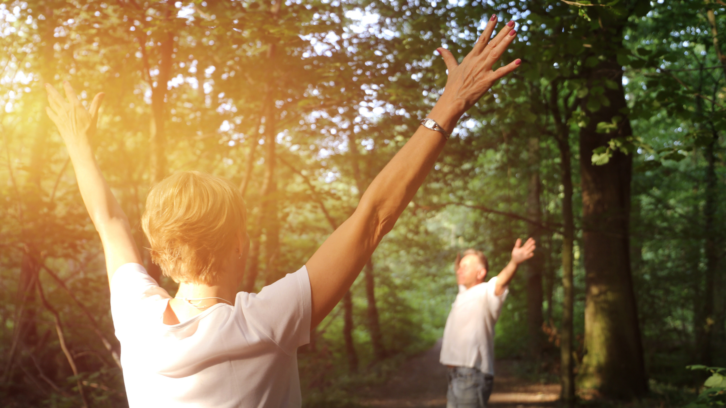 Brighten your month with inspiration from nature. Easily awaken your senses with a gentle warm-up and brain exercise. Experience the month's garden and nature them through poetry, art, and activities. Participate in a friendly group discussion. Leave the virtual cafe feeling connected to community and…
Learn more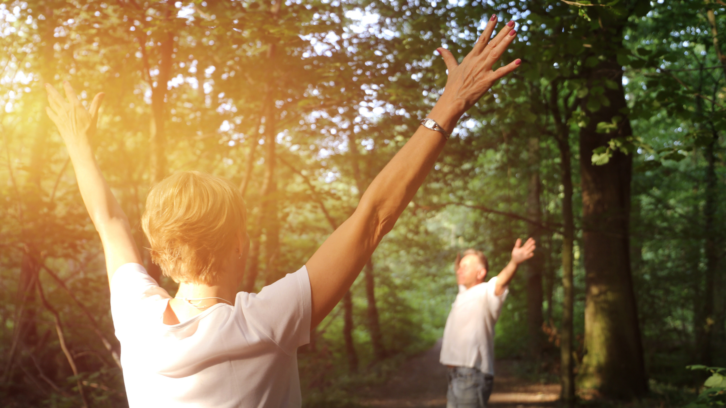 Brighten your month with inspiration from nature. Easily awaken your senses with a gentle warm-up and brain exercise. Experience the month's garden and nature them through poetry, art, and activities. Participate in a friendly group discussion. Leave the virtual cafe feeling connected to community and…
Learn more