Events
Community Café
Join Mosaic for an afternoon of ideas, fun, connection and social interaction! Our café is a virtual space for everyone whether you want to sit and listen, talk and take part or lead the group in a discussion about your hobbies and interests. There will be activities, guest speakers, discussions. Once it is safe to do so we will have our community café's featured in our resource centres and held in community spaces.
Stay engaged, active and involved in our communities!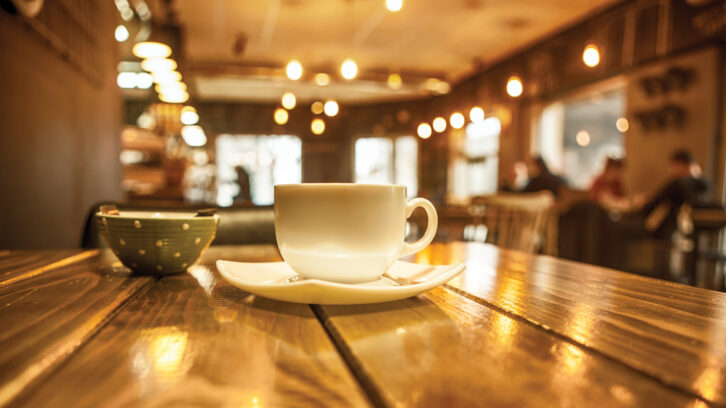 Community Cafe – Be Heart Smart: Ways to a Healthy Heart, Karyn Terrell
February 14, 2022 ⋅ Virtual
Learn about the types of heart disease prevention as well as lifestyle habits and modifications for a healthy heart with Karyn Terrell.
Learn more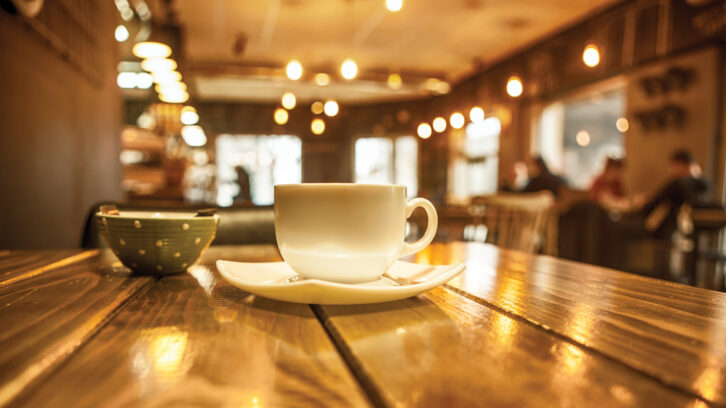 Community Cafe – Uncovering the Caregiving Journey, Amy Stephenson
Each caregiving journey is unique and while this experience can feel isolating, support is available. Join this session to learn about the caregiving journey and how to support yourself or another.
Learn more