Events
Community Café
Join Mosaic for an afternoon of ideas, fun, connection and social interaction! Our café is a virtual space for everyone whether you want to sit and listen, talk and take part or lead the group in a discussion about your hobbies and interests. There will be activities, guest speakers, discussions. Once it is safe to do so we will have our community café's featured in our resource centres and held in community spaces.
Stay engaged, active and involved in our communities!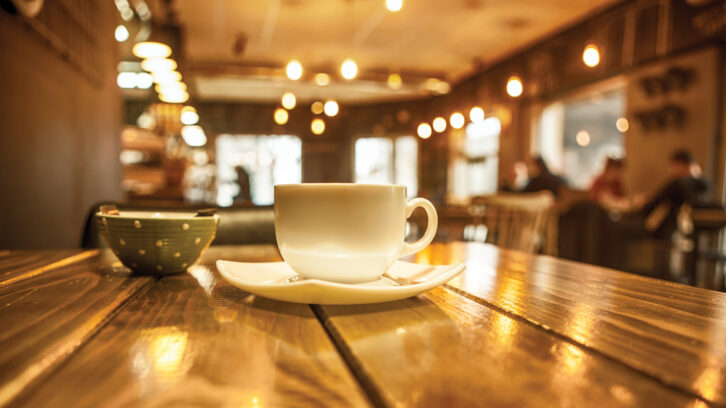 Winter Tales with Tim Greenwood
November 22, 2021 ⋅ Virtual
Winter is coming, stock up with a generous supply of fresh, fun and inspiring tales from local storyteller Tim Greenwood.
Learn more