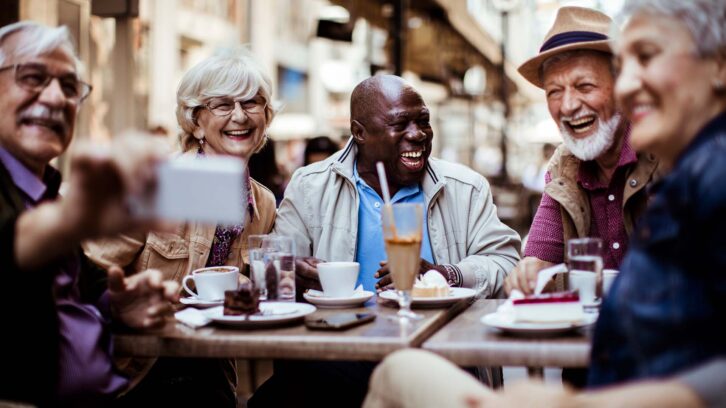 FIRST LINK MEMORY CAFE PROGRAM ON ZOOM – HEARING & MEMORY LOSS: AKRAM KEYMANESH
May 31, 2022
1:00pm – 2:00pm
The First Link® Memory Café Program on Zoom is a collaborative program run by Mosaic Home Care and Alzheimer Society York Region for those living with memory issues and their caregivers. Here are the upcoming presentations and workshops online for the First Link® Memory Café featured through Zoom through Mosaic Home Care Services
May:
Hearing & Memory Loss: Connections, Effects on Communication & What to Do, Akram Keymanesh Older adults with untreated hearing loss are more likely to develop dementia, join Akram to learn more!
Registration is required.
Event Registration
For more information or to register, please call our offices at 416-322-7002 or complete the form below.