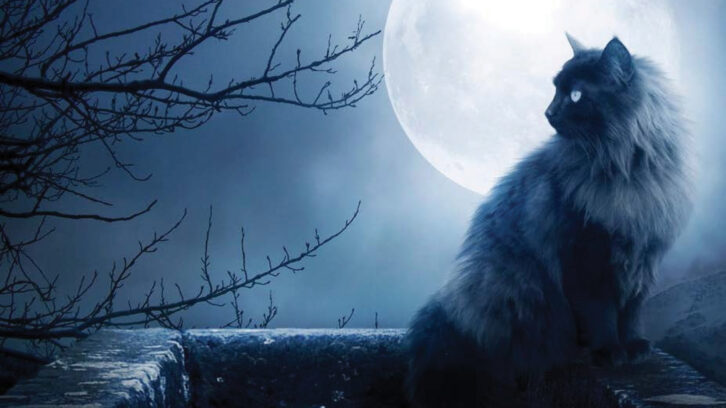 VERY SUPERSTITIOUS – A HALLOWEEN LUNCHEON WITH LIANNE HARRIS
October 25, 2023
12:00pm – 2:00pm
105 Wilson Ave, Toronto, ON
M5M 2Z9
Date: Wednesday October 25th, 2023
Time: 12:00 p.m. to 2:00 p.m.
Location: Armour Heights Presbyterian Church (105 Wilson Avenue, North York)
(Free parking. Close to public transit.)
Please RSVP by Friday October 13th
Description:
Calling all ghouls and boys! Join us for a spooktacular lunch and presentation on the mystery of 'Superstitions'!
We've all heard of witches and their black cats, unlucky number 13 and saying 'bless you' after a sneeze. It still lingers in movies, urban legends and novels – immediately embraced by those curious to understand the supernatural.
Take a spooky 1-hour journey with Lianne Harris as we look at the fascinating history of witchlore and superstitions, their origins, their importance and why these ideas persist today.
Don't forget to dress up! Prizes for the best costume!
Presenter Bio:
Lianne Harris currently works as the History, Culture and Social Studies Resource Specialist Consultant with the Toronto Board of Education and curriculum advisor for Upper Canada College, having taught over 80,000 teachers and students. Appearing on TV and interviewed on the radio many times, she is always happy to have a live audience.