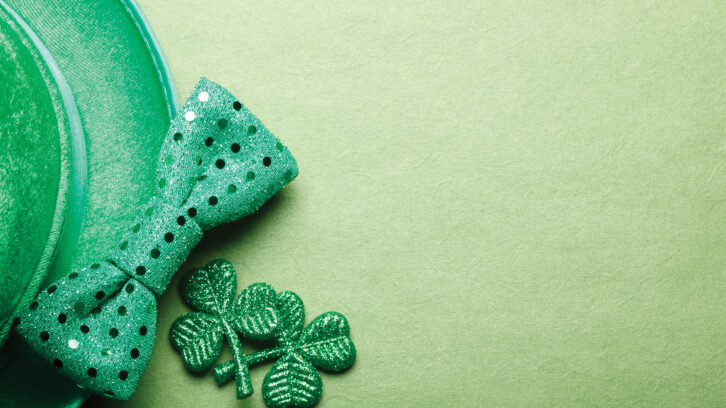 'THE LUCK O' THE IRISH' LUNCH & LEARN WITH LIANNE HARRIS
March 17, 2023
11:30am – 1:30pm
105 Wilson Ave, Toronto, ON
M5M 2Z9
Join us for St. Patrick's Day celebration full of food, fun and fantastic fables!
We will enjoy a delicious lunch followed by an entertaining presentation from Lianne Harris.
Mysterious, superstitious, religious, tenacious, ingenious, courageous and indomitable. Before pubs and St. Patrick, beyond leprechauns and shamrocks, take a journey into the history of the people and land of Ireland.
Refreshments provided by: Eldercare Transitions, The Teddington Retirement Residence and The Millwood Retirement Residences.
A big thank you to our sponsors for collaborating on this wonderful program for the community!
Date: Friday March 17th, 2023
Time: 11:30 a.m. to 1:30 p.m.
Location: Armour Heights Presbyterian Church (105 Wilson Avenue, North York)
(No charge for this event. Free parking, Close to public transit.)
PLEASE RSVP BY FRIDAY MARCH 10TH, 2023