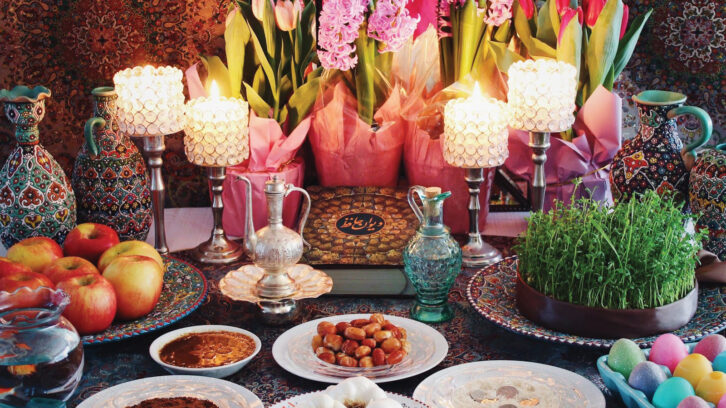 The Holiday Feast: A History of Special Foods in the Springtime with Lianne Harris
Special foods served on special occasions prepared by loving hands. Nothing is more satisfying to our taste buds – or important in nourishing our soul – than the Holiday Feast. Join Lianne Harris for a 1-hour culinary exploration into the foods we eat and the reasons 'why' at our most significant Spring gatherings: Passover, Easter, Nowruz, and Holi.
Friday March 18th, 2022
1:00 p.m. to 2:00 p.m.
Registration required.
Event Registration
For more information or to register, please call our offices at 416-322-7002 or complete the form below.