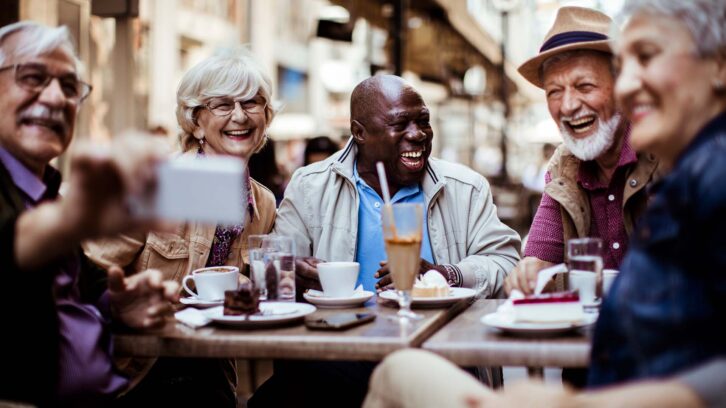 The First Link® Memory Café Program on Zoom – Music Hour Program, Dorothy Davies
March 29, 2022
1:00pm – 2:00pm
The First Link® Memory Café Program on Zoom is a collaborative program run by Mosaic Home Care and Alzheimer's York Region for those living with memory issues and their caregivers. Here are the upcoming presentations and workshops on-line for the First Link® Memory Café.
NOTE: Registration is required for online. A Zoom link for the program will be sent once you have completed the registration.
Music Hour Program, Dorothy Davies
Come sing with us! Join us for a social/recreational-based program aimed to provide receptive music experiences for enjoyment and to increase positive effect.
Tuesday March 29th, 2022
1:00 p.m. to 2:00 p.m.
Event Registration
For more information or to register, please call our offices at 416-322-7002 or complete the form below.