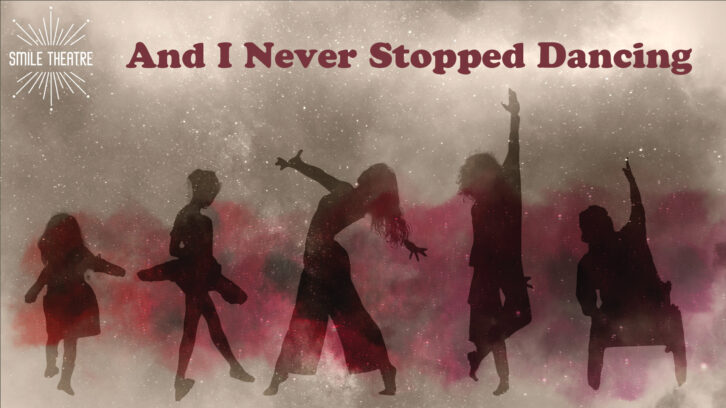 SMILE THEATRE PRODUCTION AT NORTH YORK SENIORS CENTRE
May 16, 2023
2:00pm – 4:00pm
21 Hendon Ave, Toronto, ON
M2M 4G6
Join North York Seniors Centre and Mosaic Home Care for a THEATRE AFTERNOON PRODUCTION AND REFRESHMENTS
AND I NEVER STOPPED DANCING BY SMILE THEATRE – North York Seniors Centre, with support from Mosaic Home Care is happy to present Smile Theatre production at our Active Living Centre.
Smile Theatre, operating since 1972, provides professional theatrical experiences and bring life-affirming interaction, recognition, connection and joy to audiences.
Date: Tuesday May 16th, 2023
Time: 2 p.m. to 4:00 p.m.
Location: 21 Hendon Avenue, North York
Seats are only $5.00 per person. Non-members welcome!
Please RSVP by calling 416.733.4111 by May 9th, 2023
or info@mosaichomecare.com. com for more information 416.322.7002
Event Registration
For more information or to register, please call our offices at 416-322-7002 or complete the form below.