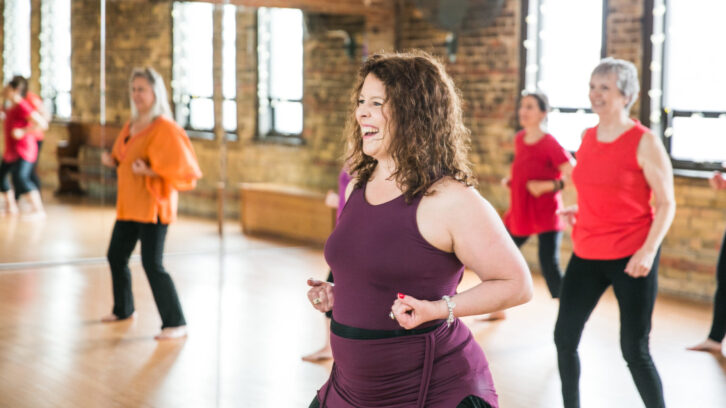 Nia Fitness On Zoom – With Jenn Hicks
January 6, 2022 –
March 3, 2022
Join us on Zoom once a month for a full body workout through music, dance, and strength-enhancing movement! Nia incorporates martial arts, self-awareness, body positivity and fitness all in one. Nia is effective and enjoyable for all bodies: no matter your age, ability, shape, size or mobility.
Benefits of Nia:
Increases the range of motion and stamina
Helps build cardio and flexibility
Decreases stress and anxiety
Thursdays, January 6th, 2022, February 3rd, 2022 & March 3rd, 2022
1:00 p.m. to 2:00 p.m.
NOTE: Registration is required for online. A Zoom link for the program will be sent once you have completed the registration.
Event Registration
For more information or to register, please call our offices at 416-322-7002 or complete the form below.