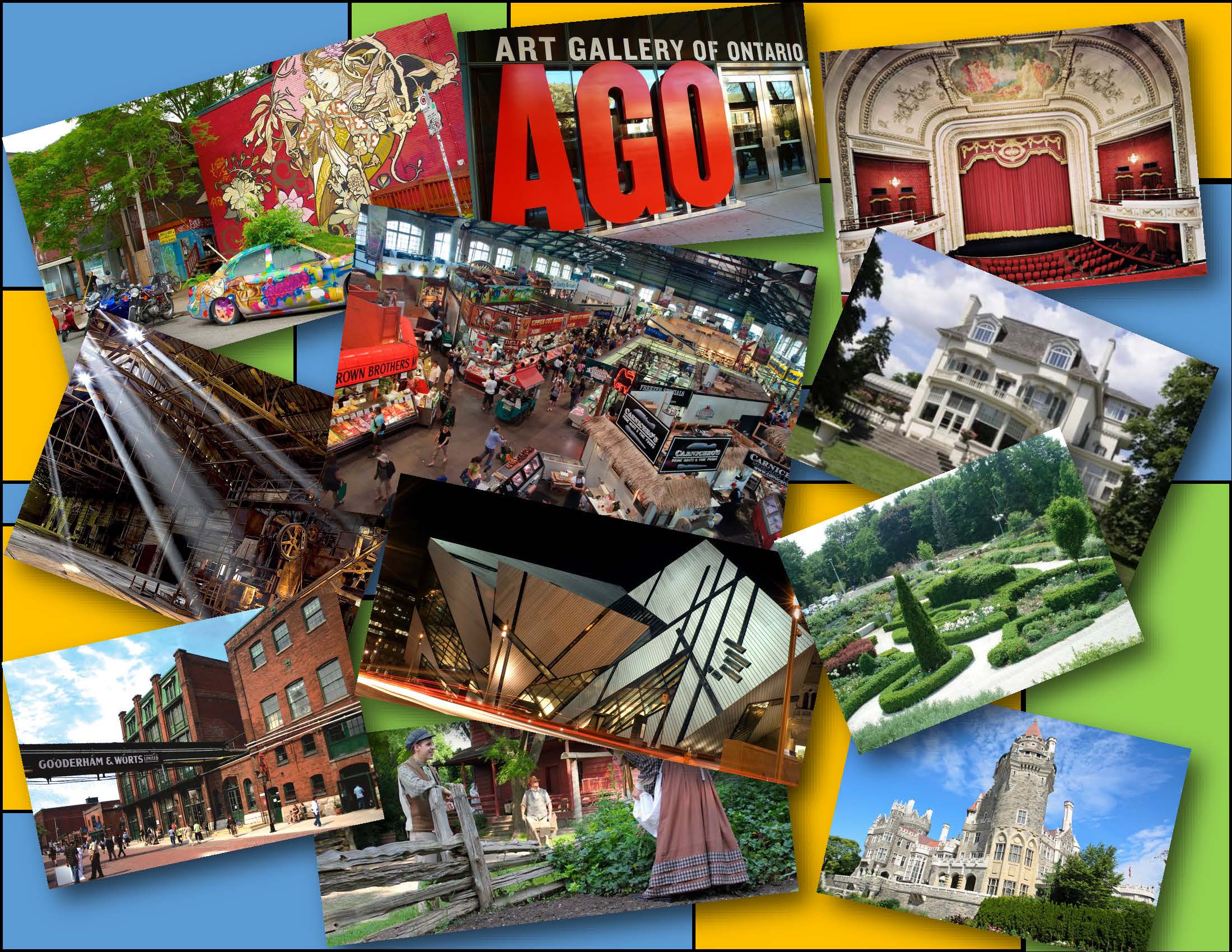 NATURE, ART & COMMUNITY WITH LYNN KISLOCK (ARTIST) AT CANTERBURY PLACE RETIREMENT
May 16, 2023
2:00pm – 4:00pm
Canterbury Place Retirement Residence
1 Canterbury Pl, Toronto, ON
M2N 0G7
Join Canterbury Place Retirement & Mosaic Home Care for a delightful afternoon of Nature, Art & Community with Lynn Kislock (artist).
We will be talking about interests and things you enjoy during the summer! You will create a collage using cut-out pictures and bring your own pictures to incorporate. Paints and craft supplies will be provided. Refreshments will be offered after the program.
Date: Thursday May 18th, 2023
Time: 2:00 p.m. to 3:00 p.m.
Location: Canterbury Place Retirement Residence (Country Kitchen area) 1 Canterbury Place, North York
(No parking available onsite. Use street parking, Green 'P' or public transit).
RSVP before May 11th, 2023 to Maureen Gold crm2.canterbury@verveseniorliving.com or 416.227.2643 or Mosaic info@mosaichomecare.com or 416-322.7002
Event Registration
For more information or to register, please call our offices at 416-322-7002 or complete the form below.