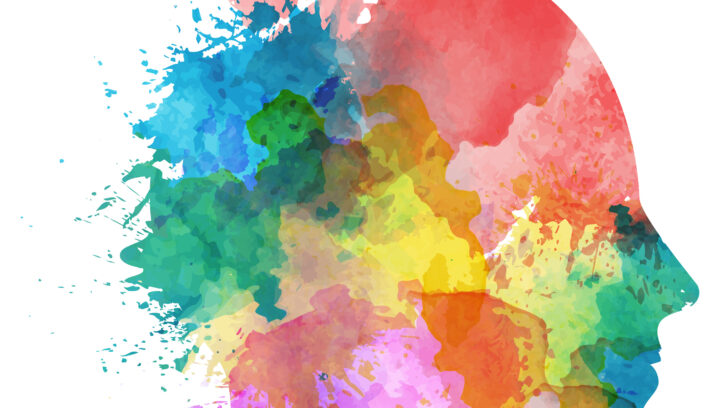 MOVEMENT, MINDS AND MAGIC – A MEMORY – FRIENDLY COMMUNITY MOSAIC HOME CARE
January 29, 2024
10:00am – 12:30pm
105 Wilson Ave, Toronto, ON
M5M 2Z9
Become a "MMM" Member to stay engaged, create community and enhance our quality of life!
Join our warm and welcoming full morning program that offers movement, socializing and creativity to our community. Everyone at every age and ability is welcome to join the Dance Fitness class and then we'll enjoy tea, coffee and a light snack as a group.
During our time together we'll begin to explore universal themes that everyone can relate to with a creative angle that might include:
Learning how to create line drawings
Watercolour, still-life and collage work
Sing-a-long and original poetry
And more! No art experience necessary!
Meaningful conversation with the group of attendees
Date: Mondays, January 29th, February 26th, March 25th, 2024
Time: 10:00 a.m. to 12:30 p.m.
Location: Armour Heights Presbyterian Church (105 Wilson Avenue, North York)
(Free parking. Close to public transit)
Cost: $10.00 per class (Collected upon arrival)
Registration required
TO FIND OUT MORE CONTACT LAUREN McNAIR AT 416-322-7002 or email at lauren@mosaichomecare.com
ROBIN is a Certified Expressive Arts Therapist with extensive experience supporting groups and individuals being creative through visual arts, drama play, creative writing, music and movement. She is currently an artist with the Alzheimer Society of Toronto and The Bitove Method.
JENN is a Dance Fitness Instructor and Certified Personal Trainer who also runs a private practice in Speech-Language Pathology. Currently she is offering virtual and in-person programs through the Alzheimer's Society Toronto, Baycrest@Home, Mosaic and The Centre for Addiction and Mental Health (CAMH).
Event Registration
For more information or to register, please call our offices at 416-322-7002 or complete the form below.