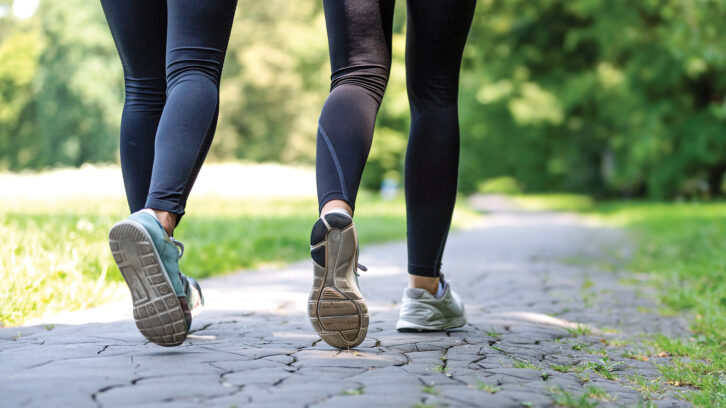 MOSAIC'S WALKING CLUB AT ARMOUR HEIGHTS
July 7, 2023 –
September 22, 2023
105 Wilson Ave, Toronto, ON
M5M 2Z9
Keep fit and engaged with your community this summer by joining our weekly walking club around the Armour Heights Neighbourhood.
Bring friends, enjoy meeting new people and exploring your community. Participants can enjoy refreshments after the walk and a chance to have a "meaningful conversation" with others.
Free parking available along Saunders Street. Bring walking poles if needed, a water bottle and dress appropriately for weather. Closed-toed shoes are required. In the event of extreme weather, a cancellation will be sent out in advance to all participants via email.
Dates: Every Friday from July 7th to September 22nd, 2023
Time: 9:30 a.m. to 11:00 a.m.
Location: Armour Heights Presbyterian Church (105 Wilson Avenue, North York)
Meet near the colourful Friendship Benches near church entrance)
Registration required: Walk departs promptly at 9:40 a.m.
To register for this program complete the registration below.