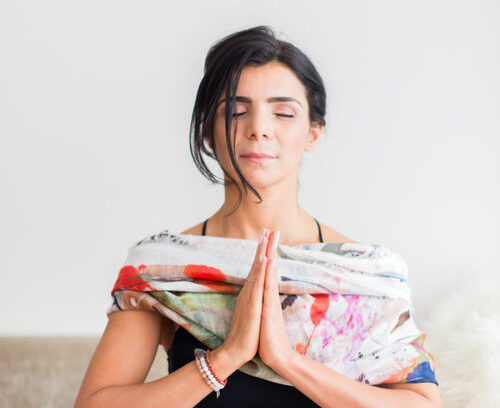 MOSAIC'S MEMORY CAFE ONLINE (ZOOM) MEDITATION WORKSHOP WITH ALMEIRI SANTOS
November 29, 2022
1:00pm – 2:00pm
Join Mosaic Home Care for our Mosaic's Memory Cafe held the last Tuesday of every month either online or in-person.. This program is for those with memory or cognitive issues and their family carers. We have a number of interesting speakers and activities that make our cafe a place to look forward to.
Programs online and in-person include educational sessions from community organizations and professionals, discussion topics and activities, with a focus on creative arts (music, movement, art and meaningful discussions and activities), interesting hobbies and hands-on workshops.
Meditation Workshop with Almeiri Santos:
Learn about the benefits of a meditation practice with Almeiri Santos, a skilled Meditation Teacher and Reiki Master
Date: Tuesday October 25th
Time: 1:00 p.m. to 2:00 p.m. on Zoom
To register fill in the registration form below. For more information contact Lauren lauren@mosaichomecare.com
Event Registration
For more information or to register, please call our offices at 416-322-7002 or complete the form below.