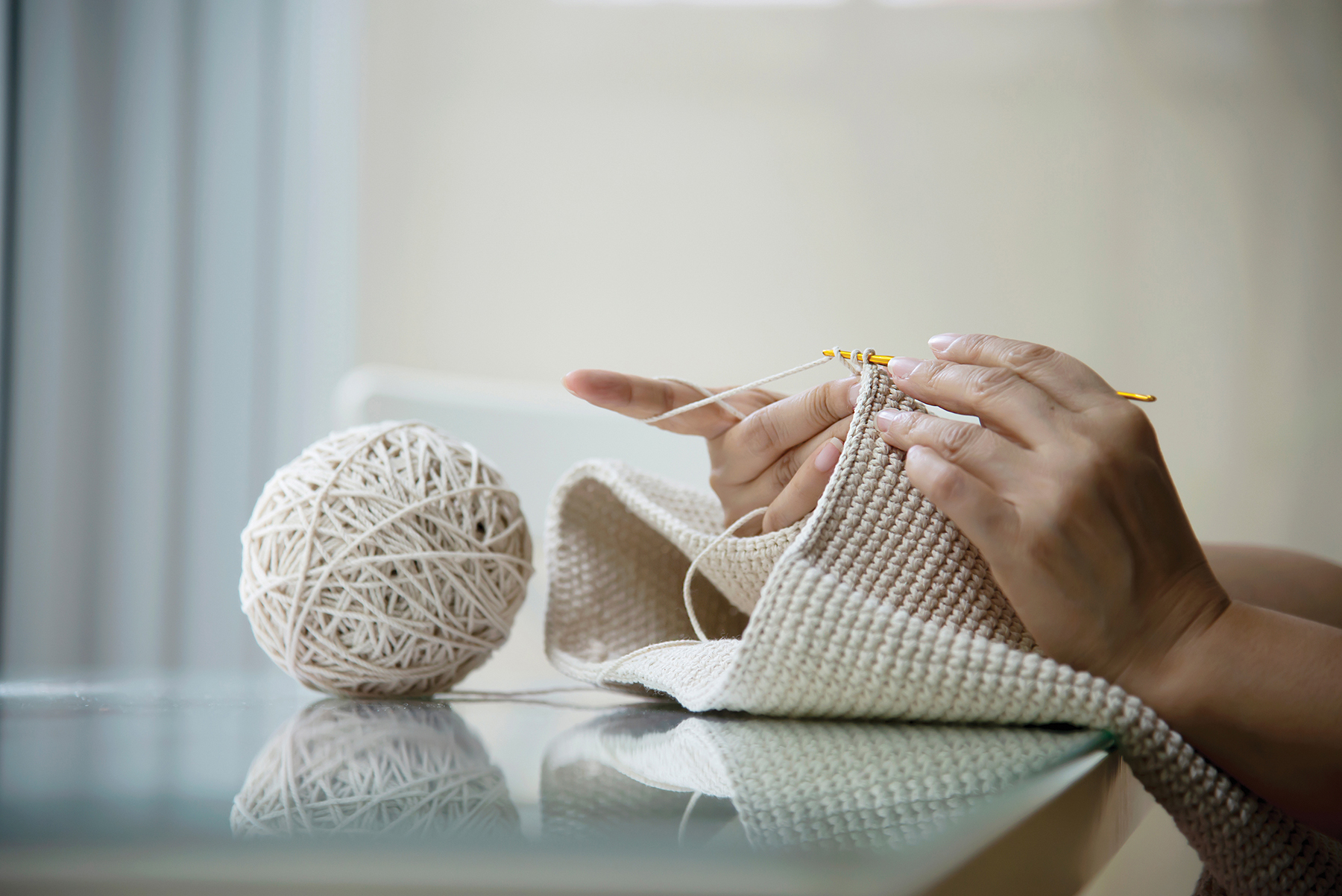 MOSAIC'S KNITTING & CROCHET GROUP ONLINE
September 7, 2022 –
December 14, 2022
Drop into knit, chat and make new friends virtually on Zoom!
Join us for an opportunity to chat, knit and make new friends. Knitting has been proven to: Reduce stress and anxiety, Slows cognitive decline and can helps prevent arthritis and tendonitis.
Dates:
Every Wednesday from September 7th to December 14th, 2022
Time:
1:00 p.m. to 2:00 p.m.
To register for all programs call our offices at 905-597-7000 or info@mosaichomecare.com or lauren@mosaichomecare.com if you need more information. A Zoom link for the program will be sent once you have completed the registration.
Note: In-person meetings at Armour Heights Presbyterian Church (105 Wilson Avenue, North York)
Wednesday, September 28th (in-person)
Wednesday, October 26th (in-person)
Wednesday, November 30th, (in-person)
Wednesday, December 14th, (in-person)
Event Registration
For more information or to register, please call our offices at 416-322-7002 or complete the form below.