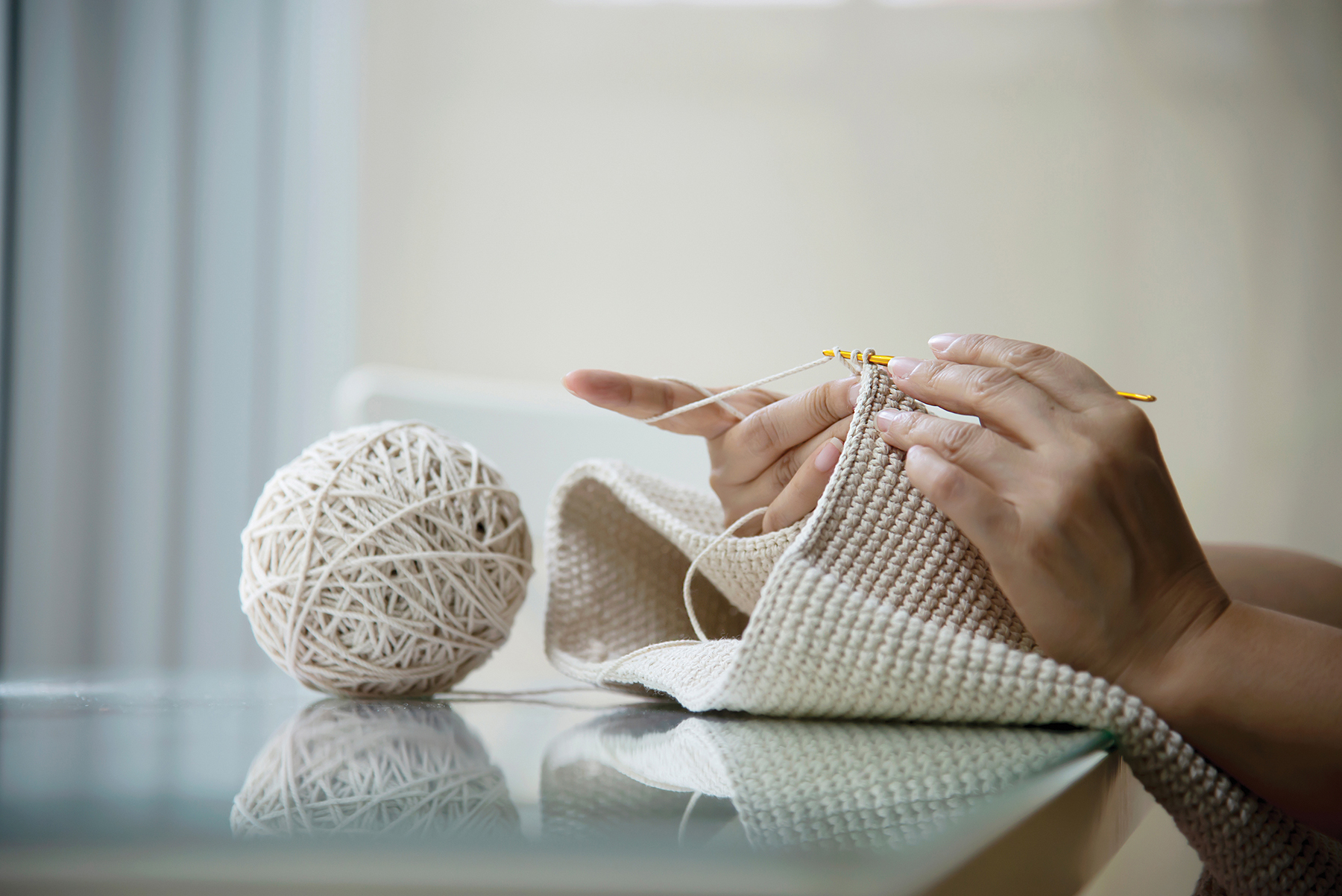 MOSAIC'S KNITTING & CROCHET GROUP ON ZOOM
April 6, 2022 –
August 24, 2022
Drop-in to knit, chat and make new friends virtually on Zoom.
Join us for an opportunity to chat, knit and make new friends.
Knitting has been proven to:
Reduce stress and anxiety, slows cognitive decline and can help prevent arthritis and tendonitis.
Registration Required
Every Wednesday April 6th to August 24th, 2022
Time: 1:00 pm. to 2:00 p.m.
Event Registration
For more information or to register, please call our offices at 416-322-7002 or complete the form below.