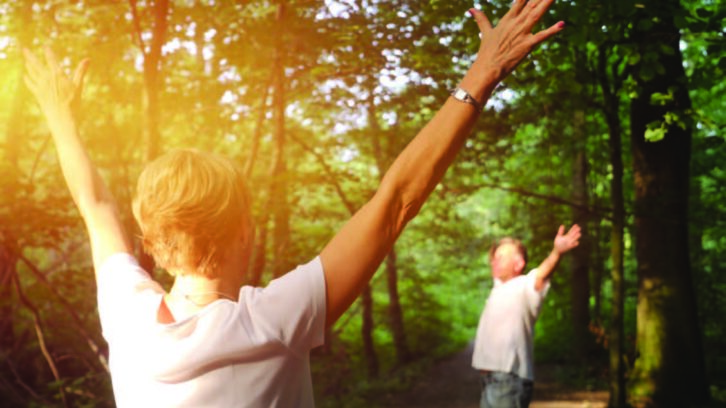 MOSAIC'S GROWING WELLNESS CAFE – A MEMORY FRIENDLY COMMUNITY
February 2, 2023
2:00pm – 3:00pm
Brighten your month with inspiration from nature.
Join Emma Rooney – Certified Forest Therapy Guide and Horticultural Therapy Practitioner with a passion for helping others connect to benefits of nearby nature. (www.bloomingcaravan.ca).
Victoria Muri-Burcea – Wellness Advocate and Certified Life Coach with a passion for helping others connect and create more health and joy in their lives. (www.myrecreo.health).
Easily awaken your senses with a gentle warm-up and brain exercise. Experience the month's garden and nature theme through poetry, art, and activities. Participate in a friendly group discussion. Leave the virtual cafe feeling connected to community and with new knowledge and tools to grow your wellness naturally.
*We are an inclusive community that welcomes everyone, including those living with memory loss and their care partners.
Dates: Thursdays, January 12th, February 2nd & March 2nd, 2023
Time: 2:00 p.m. to 3:00 p.m. EST
Zoom