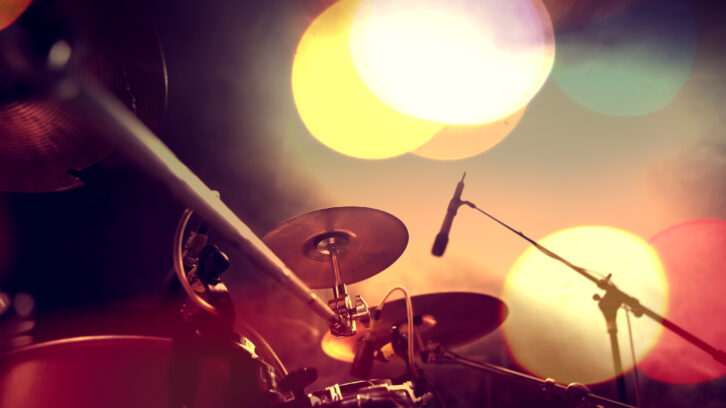 MOSAIC'S COMMUNITY CAFE' – THE STORY OF THE BEE GEES WITH MAREL DEUVORST
March 13, 2023
1:00pm – 2:00pm
Join us in welcoming back Marcel Deuvorst for another one of his discussions on-line about famous musicians.
Hear the story of the successful trio of brothers known as The Bee Gees and their popular disco music that led them to become one of the best-selling music artists of all times.
Date: Monday March 13th, 2023
Time: 1:00 p.m. to 2:00 p.m.
Zoom