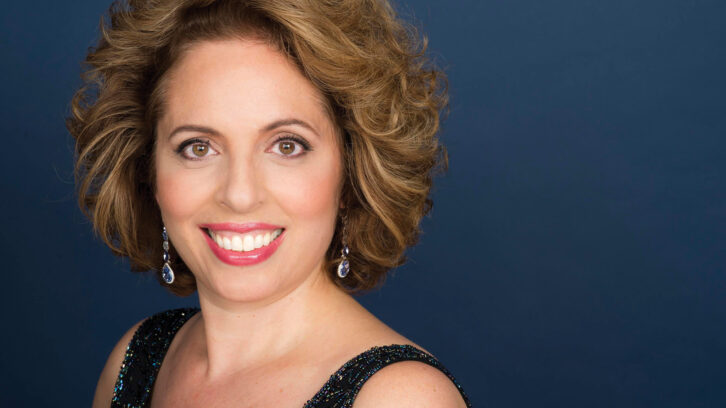 MOSAIC'S COMMUNITY CAFE – THE ACCIDENTAL OPERA SINGER WITH MARIA SOULIS ON ZOOM
June 5, 2023
1:00pm – 2:00pm
Join Mosaic for an afternoon of ideas, fun, connection and social interaction! Our cafe is a space for everyone whether you want to sit and listen, talk and take part or lead the group in a discussion about your hobbies and interests. There will be activities and events as well as discussions. Stay engaged, active and involved in our communities!
Join us on zoom – The Accidental Opera Singer with Maria Soulis for an in-depth conversation with Maria Soulis about her life on the operatic stage across Europe!
Monday June 5th, 2023 from 1:00 p.m. to 2:00 p.m. on Zoom
To register follow the link before.