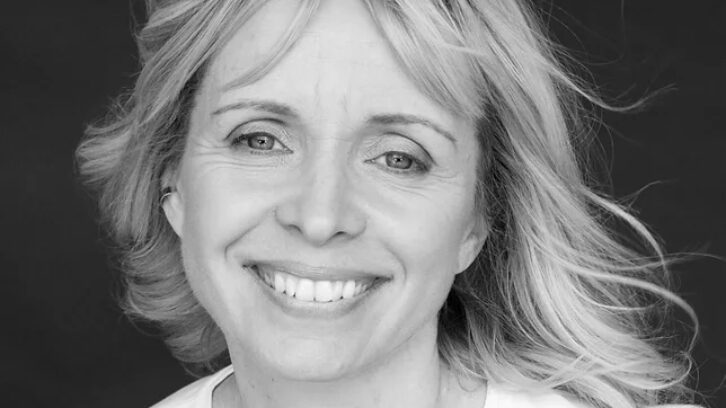 MOSAIC'S COMMUNITY CAFE – QIGONG WITH STEFFI BLACK
September 18, 2023
1:00pm – 2:00pm
105 Wilson Ave, Toronto, ON
M5M 2Z9
Join Mosaic for an afternoon of ideas, fun, connection and social interaction! Our cafe is a space for everyone whether you want to sit and listen, talk and take part or lead the group in a discussion about your hobbies and interests. There will be activities and events as well as discussions. Stay engaged, active and involved in our communities!
This September we feature Qigong with Steffi Black
Join us outside in the garden (weather permitting) to participate in Qigong, which seeks to bring the body's energy, or qi, into balance, unblocking states that cause pain or illness through simple body movements and meditation.
Date: Monday September 18th, 2023 from 1:00 p.m. to 2:00 p.m.