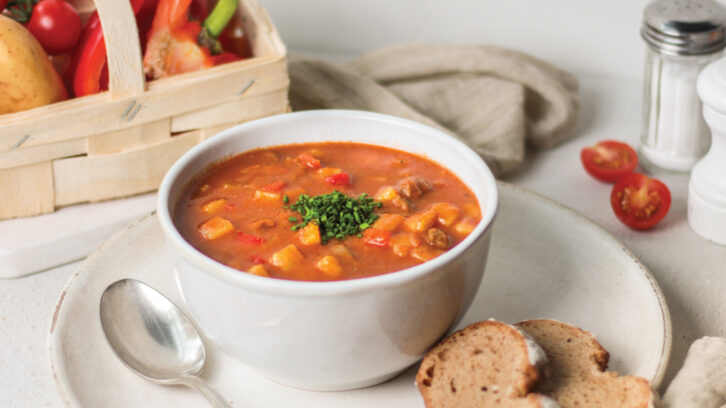 MOSAIC'S COMMUNITY CAFE' – 'LET'S COOK TOGETHER'
February 13, 2023
1:00pm – 2:30pm
Join Lauren and Jane for a live cooking demonstration on Zoom with a focus on nutritious comfort food for the winter months. We will take you through the recipes step by step, and then eat our delicious meal together online!
On the Menu:
Leek & Potato Soup
Quiche
The full ingredient list and recipe will be sent upon registration. If this lunch doesn't suit your fancy, feel free to make any recipe you like and eat together with us at the virtual luncheon!
Date: Monday February 13th, 2023
Time: 1:00 p.m. to 2:30 p.m.
Zoom