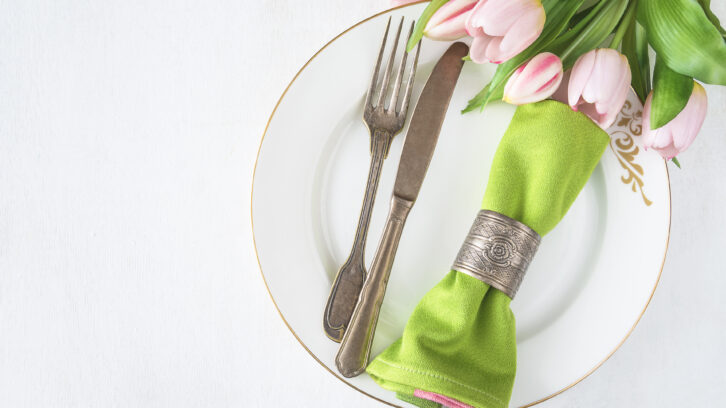 MOSAIC'S COMMUNITY CAFE LET'S COOK TOGETHER
April 10, 2023
1:00pm – 3:00pm
105 Wilson Ave, Toronto, ON
M5M 2Z9
Join Mosaic for an afternoon of ideas, fun, connection and social interaction! Our cafe is a space for everyone whether you want to sit and listen, talk and take part or lead the group in a discussion about your hobbies and interests. There will be activities and events as well as discussions. Stay engaged, active and involved in our communities!
April – Let's Cook Together – Live Cooking Demonstration
Join Jane and Lauren in an afternoon of preparing delicious and nutritious spring snacks.
Monday April 10th, 2023 from 1:00 p.m. to 3:00 p.m. in person
At Mosaic's Community Hub located at Armour Heights Presbyterian Church
To register follow the link before.
Event Registration
For more information or to register, please call our offices at 416-322-7002 or complete the form below.