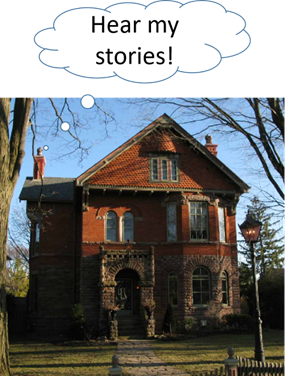 MOSAIC'S COMMUNITY CAFE ONLINE (ZOOM) – A WALK DOWN MEMORY LANE WITH RAYMOND GOODMAN
November 21, 2022
2:00pm – 3:00pm
Join Mosaic for an afternoon of ideas, fun, connection and social interaction! Our cafe is a space for everyone whether you want to sit and listen, talk and take part or lead the group in a discussion about your hobbies and interests. There will be activities and events as well as discussions. Stay engaged, active and involved in our communities!
Date: Monday November 21st, 2022 from 2:00 p.m. to 2:00 p.m.
Birds of Southern Ontario with Marcie Jacklin (on Zoom)
A walk Down Memory Lane: A discussion for History Buffs on local areas of the GTA (featuring Lytton Park Area)
The History of Lytton Park with Raymond Goodman
Three developers and three homeowner are explored in-depth to reveal the history of an area, featuring fun stories about the local racetrack, legal disputes and interesting property owners.
To register add your contact information on the registration section. For more information contact lauren@mosaichomecare.com
Event Registration
For more information or to register, please call our offices at 416-322-7002 or complete the form below.