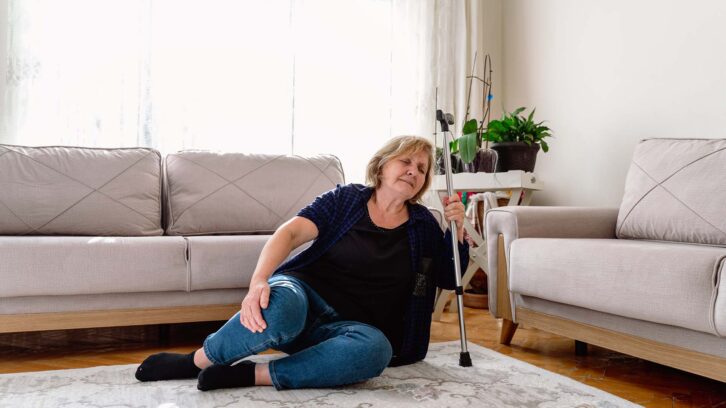 LIVING SAFELY AT HOME: TIPS FOR AVOIDING ACCIDENTS & STAYING ACTIVE WITH MARGOT McWHIRTER
July 21, 2022
1:00pm – 2:00pm
They say that "home is where the heart is". It's not surprising then that most Canadians choose to stay in their own home event if they face a minor (or major) health challenge. Adapting your home, and perhaps your lifestyle, to prevent accidents before they happen is sage advice. But aging doesn't mean that you have to slow down! In this presentation, Margot will give you plenty of ideas and inspiration for living life to the fullest while staying safe and active at home.
Margot McWhirter is a gerontological occupational therapist and Founder of Inclusive Aging. After more than 25 years in healthcare and training roles, Margot now works with individuals, couples and families to guide them in their aging journey. She is passionate about age-inclusive spaces, products and services that support people to stay at home longer, more safely and with greater peace of mind.
Join Margaret to learn:
How to prevent falls & other accidents around your home
Essential equipment & home renovation ideas for staying active
Tips for aging well & living later life to the fullest
Registration required.
Event Registration
For more information or to register, please call our offices at 416-322-7002 or complete the form below.