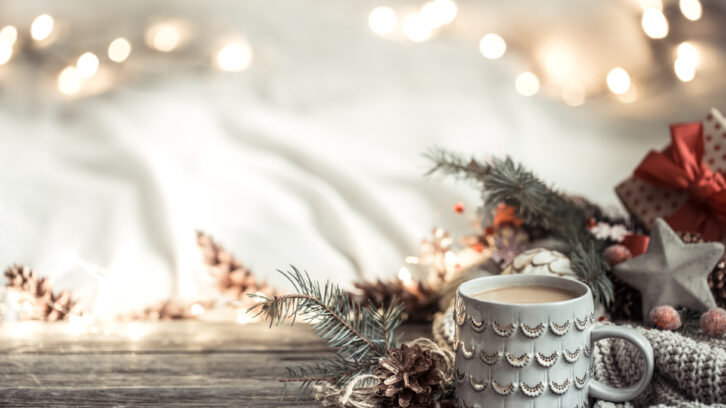 Holiday Festive Get Together
December 16, 2021
12:00pm – 1:30pm
105 Wilson Ave, Toronto, ON
M5M 2Z9
Casual Holiday Festive Get Together
Hosted by Mosaic Home Care Services, Canterbury Place
Retirement Residence and Armour Heights Presbyterian Church
Church phone number: 416-485-4000
(Parking on Saunders Street and come in through the main doors closest to Wilson Avenue)
Registration required.
Light lunch and refreshments provided & Holiday Music and some fun activities
Music provided by Erin Stone who is the Administrator at Armour Heights Presbyterian Church "administrator by day, opera singer by night"
COVID-19 protocols will be followed to include:
Contact tracing, proof of vaccination and ID.
Limited seating
Event Registration
For more information or to register, please call our offices at 416-322-7002 or complete the form below.