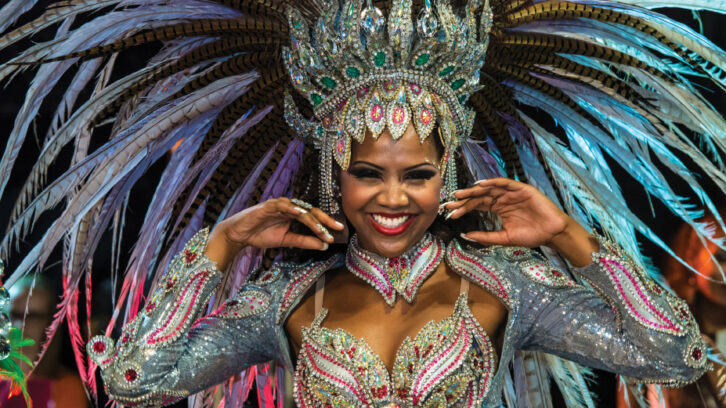 "DANCE THROUGH THE DECADES" AN INTERGENERATIONAL DANCE PARTY AT EVERGREEN BRICK WORKS
October 14, 2023
12:00pm – 2:00pm
550 Bayview Ave, Toronto, ON
M4W 3X8
Is an Intergenerational Dance Party at Evergreen Brick Works organized and sponsored by Mosaic Home Care Services & Community Resource Centre.
Whether you're 5 or 95 there's fun for the whole family with crafts, a caricature artist (sponsored by Chartwell Retirement Residences), prizes and more! 2B1 Music Duo will be singing your favorite songs live, along with Samba Dancers, Drag performances by Selena and a Nia Fitness dance class with Jennifer Hicks!
Check out the Farmer's Market and stay for the party as we sing and dance to celebrate our community and all the diversity that Toronto has to offer!
Date: Saturday October 14th, 2023
Time: 12:00 p.m. to 2:00 p.m.
Location: BMO Atrium at Evergreen Brick Works (550 Bayview Avenue, Toronto)
The free Evergreen Brick Works shuttle bus departs every 30-45 minutes from the parkette on Erindale Avenue, east of Broadview Avenue (just north of Broadview subway station)