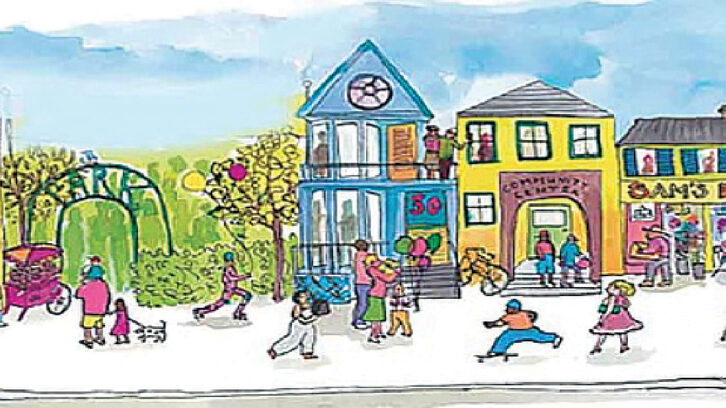 COMMUNITY LEADERS & FOCUS GROUPS ON ZOOM
February 23, 2023
10:00am – 11:00am
Armour Heights Presbyterian Church
105 Wilson Ave, Toronto, ON
M5M 2Z9
Mosaic Home Care & Community Resource Centre would like to start-up our community focus groups across the GTA again and are looking for individuals to join us as Community Leaders. These groups will help provide guidance and advice for our community out-reach as well as other community agencies and partners.
We are looking for volunteers from all walks of life and all ages to come together to help define our age and person friendly communities. These focus groups will help mobilize social capital, encourage collaboration across the public, for profit and not for profit sectors to hep influence and inform decision makers and policy makers across our Greater Toronto Area. We are looking for insight, experience and ideas and we look to solicit input from a wide range of personal experiences as we build our person friendly communities.
Date: Thursday February 23rd, 2023
Time: 10:00 a.m. to 11:00 a.m.