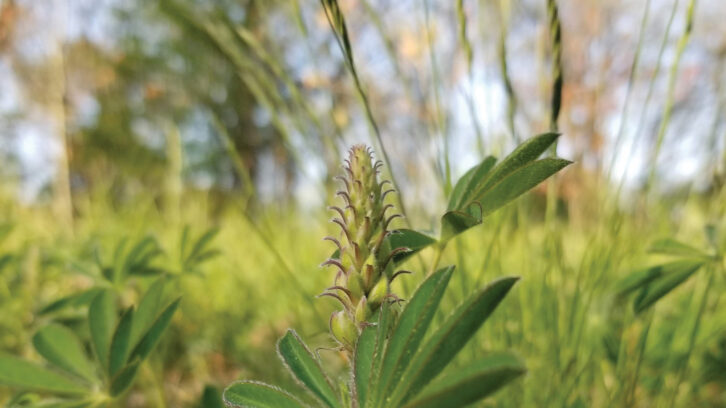 A SUMMER SOLSTICE WALK IN HIGH PARK WITH EMMA ROONEY (PART OF MOSAIC'S COMMUNITY CAFE SERIES)
200 Parkside Dr, Toronto, ON
M6R 2Z3
Join Emma Rooney from Blooming Caravan to celebrate the start of summer in High Park and learn about some of the park's history. Expect to find out about the plants and animals that call High Park home and the people who care for this land. Join Mosaic for a discounted lunch after our walk at The Grenadier Cafe in High Park!
The total walk distance will be under 2 km and moderately paced walk with frequent stops. Dress appropriately for the weather. Closed-toed shoes are required. A walking stick or poles is encouraged. This experience is not walker or wheelchair accessible.
Emma Rooney, Blooming Caravan – Emma is a horticultural therapy practitioner in long-term care and a certified therapy guide with the Association of Nature and Forest Therapy. Her mobile business brings her love of gardening and nature into the lives of older adults. As someone who lives, works, and volunteers in High Park, Emma is committed to creating opportunities for more people to experience this incredible place in the heart of the city and build their relationship to the more-than-human world.
A light lunch will be provided at The Grenadier Cafe in High Park partially sponsored by Mosaic Home Care Services.
Cost for this event is $5.00 (Collected in person on the date of the event)
Location: The Grenadier Cafe in High Park, 200 Parkside Dr., Toronto, ON (Participants to meet at this location to begin the walk)