Mosaic Line-up for Fall events, In-person and Online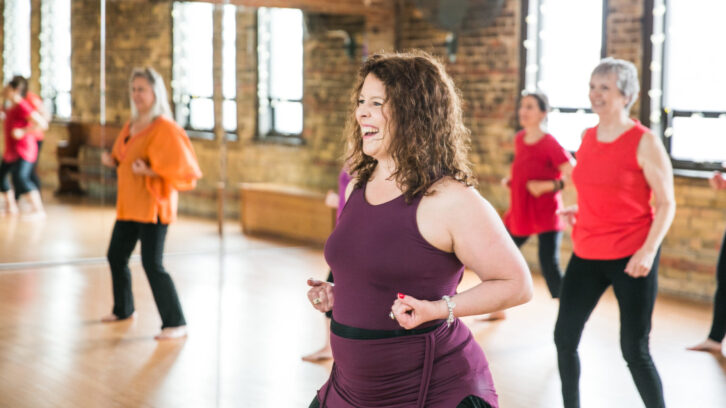 HOT OFF THE PRESS!
In this newsletter you will find important information on social programs which are free to the community – both online and in-person, articles, Mosaic Updates, new staff and spotlight on our caregivers.
We would love to hear your feedback on how you liked our newsletter.