If you can, plan in advance for home care needs to avoid a last-minute rush and potential loss of independence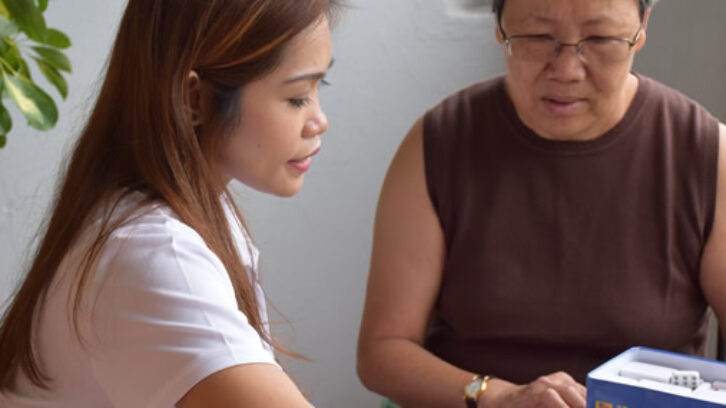 Arranging private home care is more than hiring a caregiver. It involves an assessment of the person's social and emotional needs and identity, their abilities and their wider medical history. While home care is mostly non-clinical, care services should also be sensitive to a person's medical conditions. It is all too easy to lose sight of the person, what they want and important medical considerations if finding care is left to the last minute.
Home care agencies plan care and staffing weeks in advance which also makes it difficult to find caregivers with specific skills at short notice.
If you think you may need to arrange care at some point, then call us. At the very least we can provide simple pointers such as contacting a primary care physician to address health issues, or public health social workers to assess OHIP home care entitlements and other needs. If it looks like our care services are needed, we can proceed with a general assessment of care needs and plan from there.
Being prepared for someone being discharged from hospital is especially important as discharge notes and directions regarding post-operative exercises and medications are required to assess care needs.
If you have noticed changes in your own or a family member's physical and mental health then you might wish to consider planning ahead. Instances of falling, new medications, increasing difficulty in walking and safely performing daily activities, signs of depression and/or weight loss might be signs that help is needed.