How to Combat the Winter Blues this Season!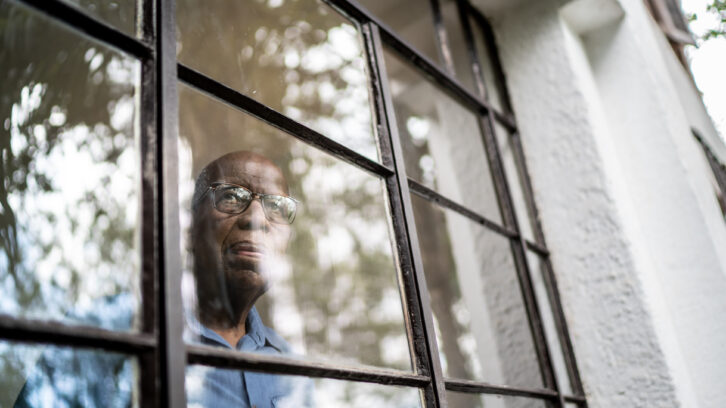 As the days get colder and shorter you might start wondering how you can avoid the "winter blues" this season. The National Institute of Health defines the winter blues (also known as seasonal depression) generally as the "feeling sad…and more in the dumps 'down in the dumps' ". Although this isn't a diagnosed medical phenomenon it is however something that many people experience in the winter months due to less sunlight, shorter days and often the stress and isolation that people may feel during and after the holiday season.
Here are 3 ways to combat the winter blues:
Wear Bright Colours and Brighten up your Home!
Bring the cheer to your home in easy ways by dressing colourfully, buying bright coloured flowers or using bright blankets and décor pieces this season. Creating more bright and "happy" spaces helps create positivity. For some it may not be bright colours, it may be pictures of family, friends or pets but find what works best for you and make a conscious effort to have it in your space for you to look at daily.
Use a Sun Lamp
Light therapy has proven to have a positive effect on mood and has been useful for those who struggle with the winter blues or seasonal depression. People who use sun lamps have the best results
when using it anywhere between 30 – 60 minutes a day and before 10 a.m. in the morning. Follow the direction carefully if you decide to purchase one! You can purchase these online and in specific stores.
Stay Socially Engaged & Stay Involved with Your Community!
Being social helps stay healthy and happy. Keep in the loop with local community programs (in-person and online). Make a local winter travel/to-do list of the different parks or local cafes and restaurants
you would like to check out this winter.
Check out the links below to some fun activities happening the in the GTA this season.Here are some fun activities to help you stay socially engaged this winter season:
GTA Holiday Events
Distillery District Christmas Market
thedistillerydistrict.comCasa Loma Holiday Light Tour
https://casaloma.ca/Visit Farm Animals & Walk the Trails at Riverdale Farm
riverdalefarmtoronto.ca
Community Events Online
*Programs and events from community organization
Mosaic Home Care & Community Resource Centres
https://mosaichomecare.com/events/
Bernard Betel Centre
https://betelcentre.org/online-programs/
Armour Heights Presbyterian Church
https://armourheights.org/coming-events-1
WoodGreen Community Services
https://www.woodgreen.org/services/seniors
North York Seniors Centre
https://www.nyseniors.org/
Better Living Health & Community Services
https://mybetterliving.ca/
Luma Care
https://lumacare.ca/
If you have any questions about seasonal depression or would like more information on resources please contact us at 905-597-7000 or email me at beth@mosaichomecare.com
Beth Eshete
Community Resource & Social Engagement Coordinator
Article References: https://www.premierhealth.com/faq/what-does-it-mean-to-have-the-winter-blues-