Happy Fall to our Mosaic Community!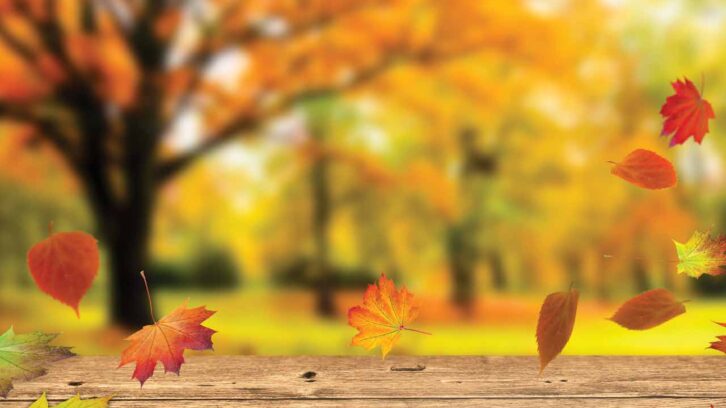 We are excited to share our fall 2021 program line up with you all. Although most programs will remain online through Zoom, we do have one in-person program planned for the community, the Community Fall Fair at Armour Heights Presbyterian Church. We also have our pole walking classes in Toronto and Markham that will be running in-person once a month.
We are excited to have you join us for any and all programs this fall, here is a testimonial from one of our program participants that joined us this summer!
"I am just thrilled with the Mosaic Online Program Schedule. Whether it is an exercise program with Joanne Picot or the many excellent and varied presentations. They certainly brighten my day as I am sure they do many others. Thank you for your Care & Commitment in helping us at home be involved and entertained."

Mosaic Program Participant
If you are interested in joining us for our fall programs please feel free to reach us by filling out the contact us form on our website or by calling 905-597-7000 or beth@mosaichomecare.com