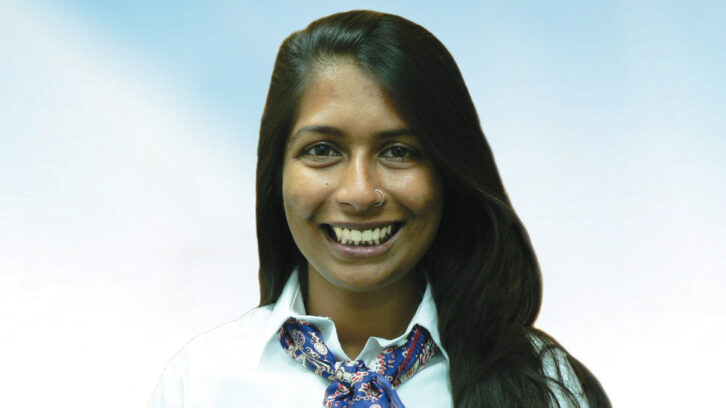 Nikita Ravuvari
BSW, RSW, Client Services, Family Social Worker Consultant (On Maternity Leave)
Social Work
My name is Nikita Ravuvari, I am a registered Social Worker with OCSWSSW. I am very fortunate to work along-side the Client Services team, who are very inclusive and supportive in my transition to my new role. I have experience in working with complex needs, from adolescences in schools' settings to older adults in the community and long-term care settings. My experience has given me the opportunity to work with many individuals within the community. To grow and learn from their experiences as well as my own is not only beneficial to my personal growth, but to also ensure my presence is meaningful and beneficial to individuals, families and their communities.
Working with people has always been a passion of mine, to learn and grow from their lived experiences, is truly gift. Mosaic is a well-known home care agency which works from the core of a person-centered care. The mission, vision and values of the company work alongside with my professional and educational experience within the field. To always build from the individual and their family is truly an empowering model, which provides the most growth and success. Person Centered Care is a huge passion of mine and I look forward working with the Mosaic team to better learn and grow from their experiences.
During my spare time, I enjoy going on long hikes and playing fetch with my dog. I find my time to be most meaningful when we're engaging in activities and training which helps build a strong bond between us. I also enjoy playing softball and beach volleyball during the summer months, but most importantly I enjoy spending the winter months going snowboarding. I enjoy trying new activities and having new experiences. I look forward to the opportunity to work for Mosaic and look forward to connecting and meeting new people.
Sign up for our newsletter